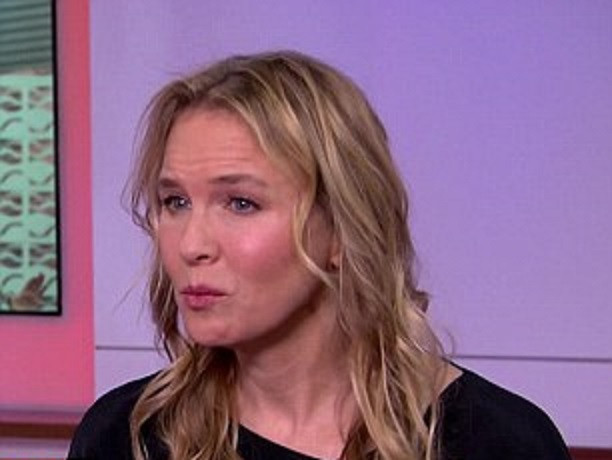 Renee Zellweger has said she is doesn't pay attention to the public interest in her changing appearance. The 46-year-old was the focus of speculation when she arrived at a red carpet event in 2014 looking unrecognizable, fueling rumours that she had dramatically changed her face.
At the time, she dismissed the speculation as 'silly' explaining that her altered appearance was the result of a change in her make-up.
Commenting on the public obsession with her looks The Bridget Jones' Baby star told Today: "It's not really part of my life. It's part of the job, that I don't really experience except when I step into this arena. In my home I'm not aware of it. I don't do any kind of social media, so I don't see it. I like to have.... I guess you would call them, real experiences."
The Hollywood star reprises her role as singleton Bridget Jones who in the third film in the popular franchise, discovers she is pregnant but doesn't know who the father is. The actress revealed that even she doesn't know, as three different endings were shot to ensure the storyline is shrouded in secrecy.
"They kept us guessing, yeah," Renee said. "Because you never know, people with cell phones and talking.... and I might slip up and tell my mom, 'Oh you know when she ends up with...'. I don't know what they're going to do," she insisted.
Featuring key players from the film's original cast including Pamela (Gemma Jones), best mates Jude (Shirley Henderson), Shazza (Sally Phillips) and Tom (James Callis) and her father Colin (Jim Broadbent), the film promises to bring Bridget's search for love to a fitting and fun-filled conclusion.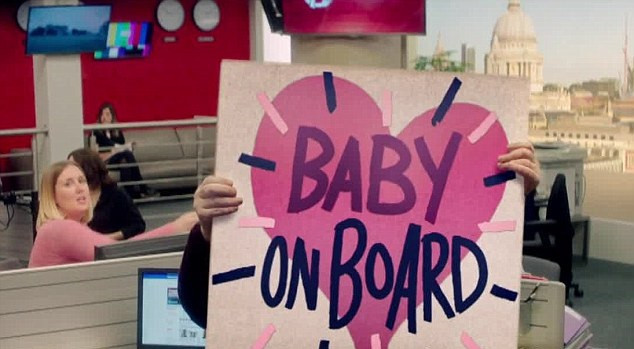 Actor Colin Firth will return as Mark Darcy, while Grey's Anatomy actor Patrick Dempsey will replace Hugh Grant and play billionaire Jack Quant.
Speaking about the new film to EW, Zellweger said: "This is part of the new challenge, discovering where she is now in her new life. But as an actress, it feels like stepping back with an old friend. I love this character, I like that she tells stories about what it's like to be a woman and these really relatable situations at certain times in life. It's so right to tell a story about Bridget in this stage of her life."
The movie is scheduled to release on 16 September, 2016.