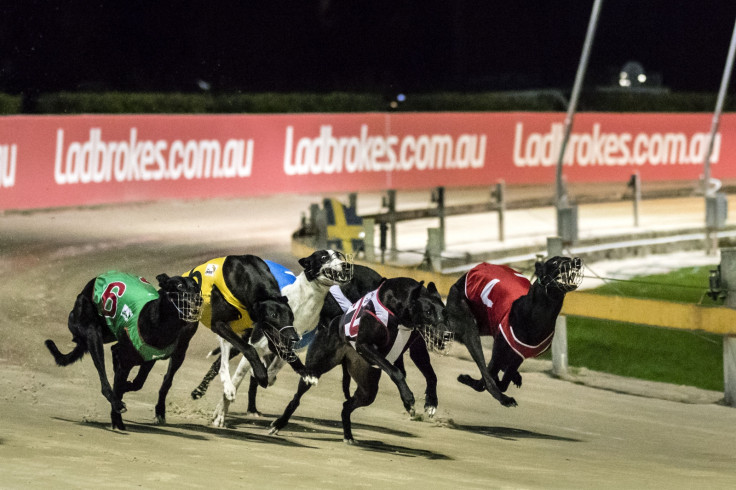 At least 99 greyhounds were killed and buried in a mass grave at a Hunter Valley training track in Australia, an independent investigation report has found. The investigation was launched after bones were discovered at the Keinbah Trial Track near Cessnock in 2015. The investigators suspect that the healthy dogs were killed only because they were "underperforming" and were of no further use to the greyhound racing industry in New South Wales.
The report by senior barrister Clive Steirn found that these dogs were killed over a period of four years between 2009 and 2013, from either a gunshot or by a blow to the head with a blunt instrument. The shocking revelation has come just weeks after the NSW government announced its plans to shut down the greyhound racing industry over alleged systemic mistreatment of animals.
The NSW government reportedly said that the report had confirmed its "worst fears", justifying its decision to ban the racing industry from July 2017. The investigation report, which has reportedly unveiled the first such incident of reported excavation and exhumation of a mass grave in Australia, was handed over to Greyhound Racing NSW on Monday (18 July). The report is now being referred to NSW police to seek their advice on whether any criminal charges should be brought against those responsible for the brutal killings.
"Logically, the only probable motive for culling greyhounds in these circumstances leads to a conclusion the animals were being killed for no other reason than that they were found to be underperforming after being trialled, and therefore of no further use," Steirn was quoted by Australian Associated Press as saying on Wednesday.
Reacting to the report, Deputy Premier Troy Grant said, "It's a snapshot of the slaughter that has formed part of the decision making to close the industry." He is expecting more information about greyhound abuse to come to light in the coming months.
"The matter is now being referred to the New South Wales police for investigation of individuals who are alleged to have been involved in this. I am aware that there are many suspects in this matter who have been very vocal against the ban on greyhound racing, and now it's clear to see why," Grant was quoted by Australian Broadcasting Corporation.
"No doubt the kickback or argument from the industry will be this is an example of the minority or just one bad apple. Unfortunately, I wish that was true," he added.