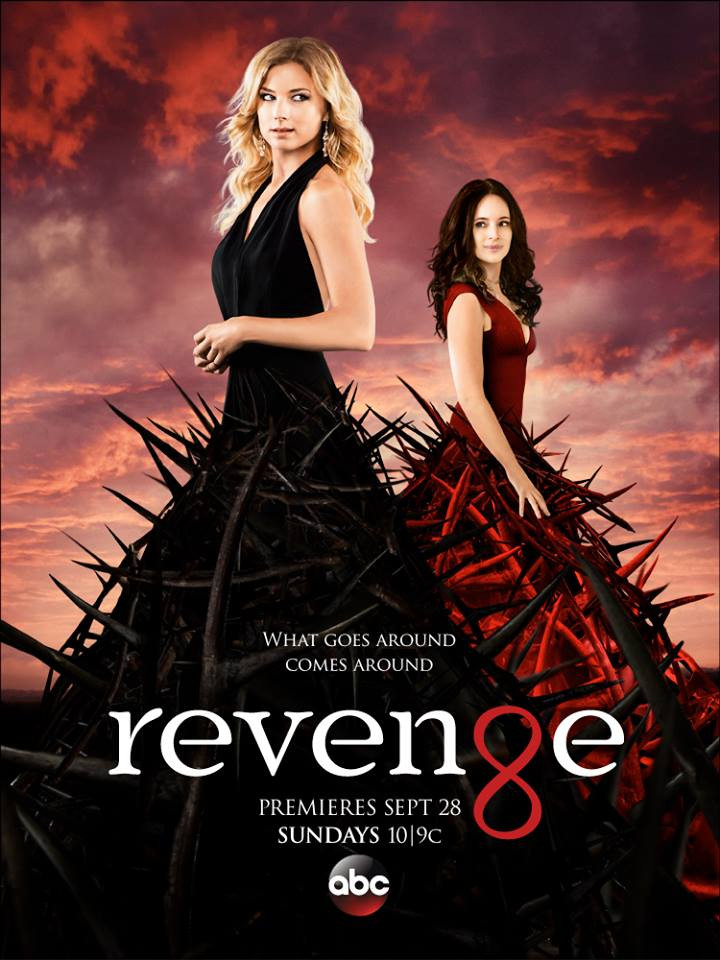 Revenge Season 4 episode 4 will finally feature the most awaited moment of the emotional father-daughter meeting of David Clarke and Emily Thorne.
Click here to watch the third episode via live stream online for free on ABC's official website.
But the upcoming episode of the ABC thriller may not have the regular emotional embraces as fans might expect as the promo of episode 4 titled Meteor shows an Emily who is devastated after learning the truth about her father.
The return of David from his grave has created a whole new identity crisis for the former Amanda Clarke who was planning and plotting against every one she thought was involved in ruining her childhood and her father's death.
In the previous episode, Victoria Grayson had sunk her evil claws into David's heart and manipulated him into breaking into the Grayson mansion to kill his only daughter.
However, Nolan was quick to save her and in the upcoming episode she will be at the police station to identify the burglar, but instead will get the shock of her life by seeing her father among the other criminals.
The official synopsis for episode 4 reads: "Emily is shaken to her core by an unexpected revelation as Victoria sinks her claws deeper into David."
Will Emily become the victim of her own father or will David realise that he is attempting to kill his own daughter?
More will happen when Revenge Season 4 returns tonight with episode 4 Meteor.