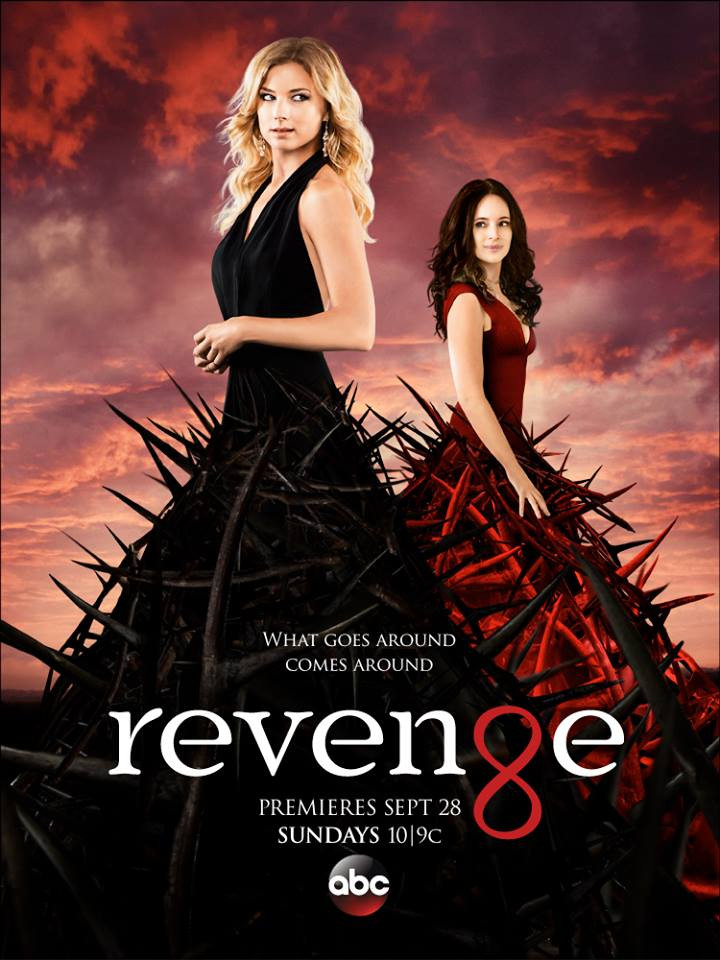 Revenge Season 4 is getting twisted with each episode and fans are more than eager to know about the fate of Victoria Grayson and Emily Thorne.
After the return of David Clarke, Emily or Amanda Clarke's father, the whole equation of the ABC thriller has changed.
Meanwhile, Mama Grayson was successful in convincing her former lover about her innocence and there are rumours that she will use David as a prop in order to make Emily pay for her sufferings and losses.
But amidst the Emily Vs Victoria show down, major spoilers were leaked by none other than Madeleine Stowe who plays the nemesis of David's long lost daughter.
"There are going to be deaths," Stowe told E Online during an interview. If this wasn't surprising enough, she went on for more shocking revelations about her character's fate during Season 4 of ABC's hit drama.
"I wouldn't be surprised if Victoria's one of them," the ABC star continued.
Stowe also teased about the most talked about romantic relationship between David and her character and how Mama Grayson's past life will affect her in the current season.
"I will say that it appears that David and Victoria have some sort of sadomasochist relationship."
She had a very demented early background, very tortured and had been used over and over and over again and I think Emily and Victoria are very similar creatures."
Revenge Season 4 airs every Sunday on ABC.