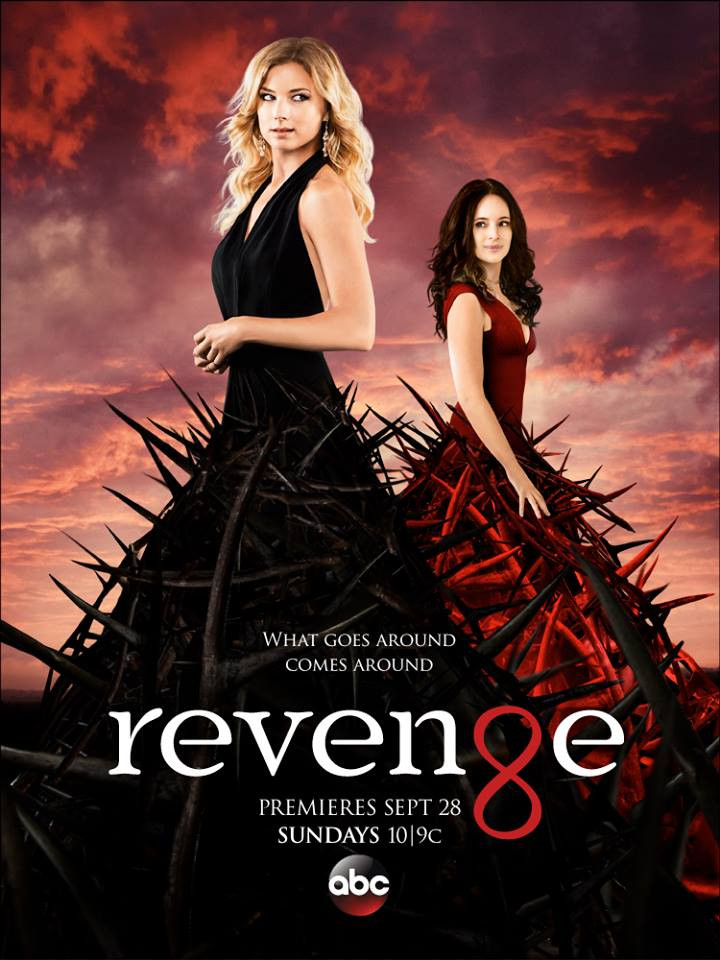 Revenge Season 4 is becoming interesting with each episode as Emily Thorne's reveganda took a major twist after David Clarke's return from the dead.
In the previous episode, Emily aka Amanda Clarke came face to face with her father David during the identification parade at the police station.
An emotionally shattered Emily decides to disclose her true identity before her long lost father but it was too late, as Victoria Grayson has bewitched him before her.
David has declared Mama Grayson and her daughter Charlotte as his family. The promo of the upcoming episode also shows that someone is trying to kill David.
Nolan questions the Clarke daughter about the reason for her silence and she replies 'She got him first'.
The cat and mouse race of Emily and Victoria is far from ending as the latter has convinced David that his daughter Amanda is already dead and Emily Thorne is the culprit.
However, there are still chances of David realising his mistake of trying to kill his own daughter once he meets his former friend Nolan.
Meanwhile, fans are excited to witness the big reunion of father and daughter in the upcoming episodes.
The official synopsis of episode 5 'Repercussions' via Hypable reads: "With David Clarke back in the headlines and Victoria in control, Emily needs a new strategy to orchestrate a reunion with her father."
How will David react when he comes face-to-face with the daughter he presumed was dead for years?
All questions will be answered when Revenge Season 4 returns tonight (26th October) with episode 5, Repercussions.
Click here to watch the fifth episode via live stream online for free on ABC's official website.