A former TV Power Rangers actor has pleaded guilty to killing his roommate with a samurai sword – following a dispute about his girlfriend's parking.
Ricardo Medina Jr, 38, who appeared in Power Rangers Wild Force in 2002, stabbed Josh Sutter, on 31 January 2015.
He had initially pleaded not guilty to Sutter's murder at his arraignment in October last year, but later admitted to manslaughter on 16 March, and to using a sword in the killing, according to the Los Angeles County District Attorney's office.
The incident happened after Sutter and Medina became embroiled in a heated argument over Medina's girlfriend and the way she parked her car.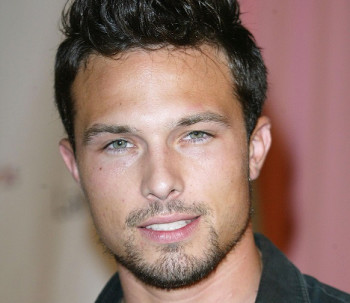 At a preliminary hearing in October 2015, prosecutors played Medina's 911 call following the incident, which allegedly recorded him saying: "Damn it, Josh. Why did you do this, man? Why did you make me do this?"
His sentencing is scheduled to take place at the Los Angeles County Superior Court on 30 March.
He faces six years in jail.
His lawyer said following the plea deal: "It was an offer that was definitely worth it for him to take. It mitigated his risk of potentially getting a life sentence."
As well as playing the role of Cole Evans/Red Lion Wild Force Ranger in Power Rangers Wild Force in 2002 , he voiced the character of Deker in Power Rangers Samurai in 2011-2012, and had cameo roles in shows ER and CSI: Miami.
Power Rangers is being rebooted for a film starring Bryan Cranston, Elizabeth Banks and Bill Hader.