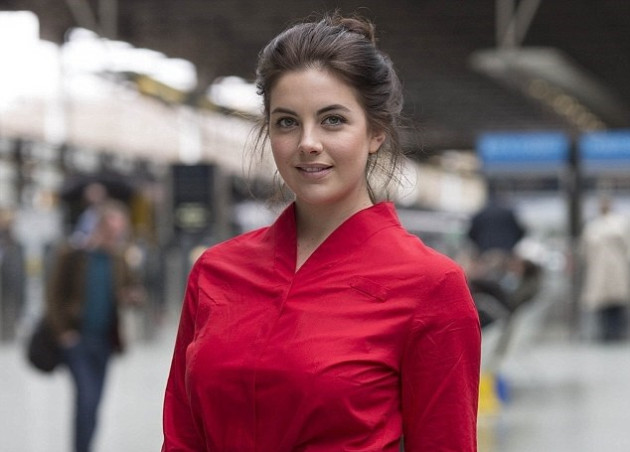 Virgin Trains has been forced to buy its train staff new underwear following complaints that their new uniforms reveal a little too much.
Sir Richard Branson's company will shell out for new bras for female Virgin Train workers who claim that their red blouses are too short and the thin material means passengers will be able to see their bras if they are a dark colour.
Virgin's business support department is giving them £20 vouchers for new underwear. The introduction of the new uniform has been delayed by three weeks.
Business support director Andy Cross said on Virgin's staff website: "It's important that our people feel comfortable and so we will be issuing vouchers in the next few days for ladies to buy undergarments to wear under their blouses.
"Female employees concerned about the new blouse will be offered a £20 voucher to buy suitable undergarments.
"We always envisaged that we would need to review the situation once people started wearing their new uniform and accept this as an important part of the uniform trial."
But embarrassed workers claim the voucher is not enough.
"We want them withdrawn - £20 is hardly enough for a decent bra," one said.
Rail union TSSA has rejected the voucher offer as "too little, too late" and says its members should not need to buy new bras in order to wear the skimpy uniform.
Manuel Cortes, TSSA general secretary, said: "Our female members want to be judged with dignity on their professionalism in the workplace."