Richard Branson's Virgin Group bets big on Hyperloop One's 'revolutionary' transport system
Branson's investment will see Hyperloop One rebranded as 'Virgin Hyperloop One'.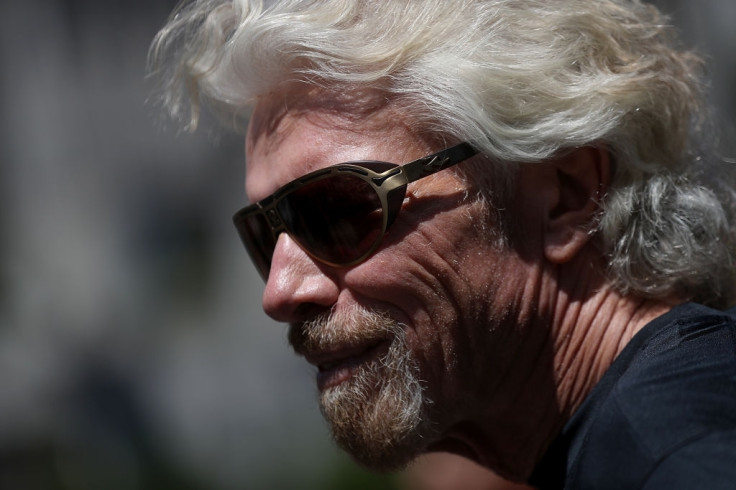 Richard Branson's Virgin Group is betting big on near-supersonic Hyperloop transport system. The company, with over 20 years of experience in innovative transportation technologies, has invested in Hyperloop One – the only startup that has built a fully-operational prototype of the Elon Musk-envisioned transit system.
The investment will see Hyperloop One rebranded as 'Virgin Hyperloop One' in coming months, with Branson joining its Board of Directors. According to the startup, it'll remain in control of "all engineering and development, product and system design, business development, and strategy efforts" and combine its technology with "Virgin's proven expertise in operations, safety, and passenger experience".
While Hyperloop One's last funding round stood around $85mn, it is still not clear how much money Branson has pumped into its innovative transportation system.
First proposed by Elon Musk in a paper in 2013, Hyperloop transport system revolves around the idea of allowing people to cover more distance in less time through a pod which magnetically levitates in a low-pressure tube and propels at near supersonic speeds (around 1,000kmph).
The system, once fully developed, could cut a journey from Edinburgh to London to 50 minutes.
Among different groups working to bring the system to life, Hyperloop One achieved major progress with a recent demonstration of a working prototype at its test track in the Nevada desert. It has also got projects underway in the UAE, Europe, India, Canada, and the US.
Describing the 'most revolutionary train service,' the legendary entrepreneur wrote in a blog post, "We're incredibly excited about the technology behind Virgin Hyperloop One and the way it could transform passengers' lives."
"As a train owner, I felt this is something that I want to be able to operate. At the moment our trains are limited to 125 miles an hour," Branson said in a statement to CNBC. "There are consumers, for instance, that would love to go from London to Edinburgh in roughly 45 minutes. And that will be possible."
During a test in August, Hyperloop One achieved a maximum speed of 310kmph with its prototype. This is still far from the target but is expected to increase as the company moves ahead with the commercialisation phase.