Richard Gere Approached for Best Exotic Marigold Hotel 2 [PHOTOS]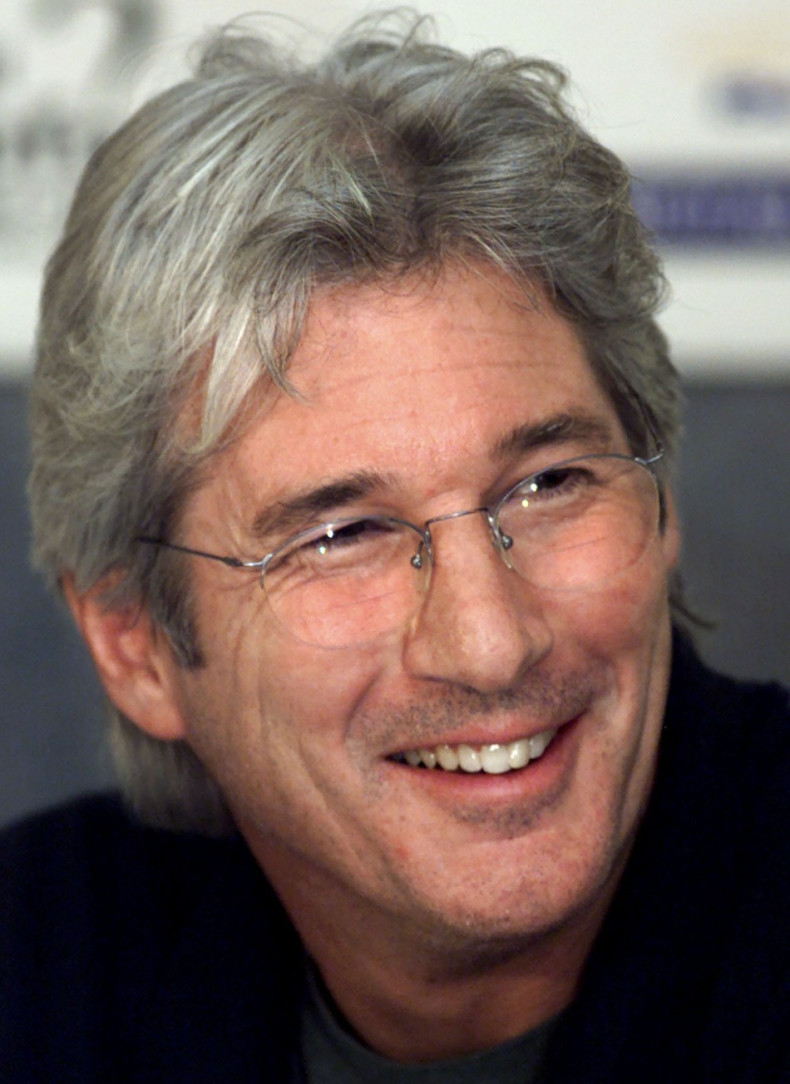 Makers of The Best Exotic Marigold Hotel, Fox Searchlight and director John Madden are reportedly in talks with actor Richard Gere to join the star cast of the original film, for the sequel.
The Best Exotic Marigold Hotel was the surprise hit of 2012. At a time when comic book heroes ruled the roost, the film was a much-needed breath of fresh air. The film was a comedy drama based on the novel These Foolish Things, by Deborah Moggach.
It had an ensemble cast comprising Judi Dench, Celia Imrie, Bill Nighy, Ronald Pickup, Maggie Smith, Tom Wilkinson and Penelope Wilton, as a group of British pensioners moving to a retirement hotel in India (a place that was publicised as a royal retreat but turned out to be a loss-making hotel on the verge on being demolished), run by the young and optimistic Sonny Kapoor, played by Dev Patel.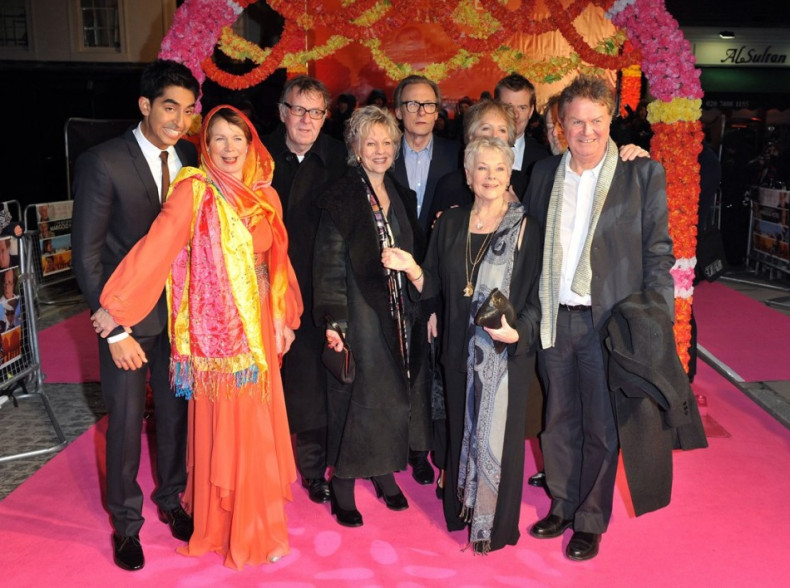 Not much has been divulged with regards to the plot of the new film. One can only hope that it's not another repeated attempt by the same elderly group stumbling into another rundown hotel.
According to The Guardian, Penelope Wilton told the latest edition of the Radio Times: "We had a wonderful time shooting this film the first time and I am thrilled we will be going back in January to do another one. As far as I know everybody will be returning."
Gere, who's expected to play a new, additional character in the sequel, was last seen in the 2012 film, Arbitrage.