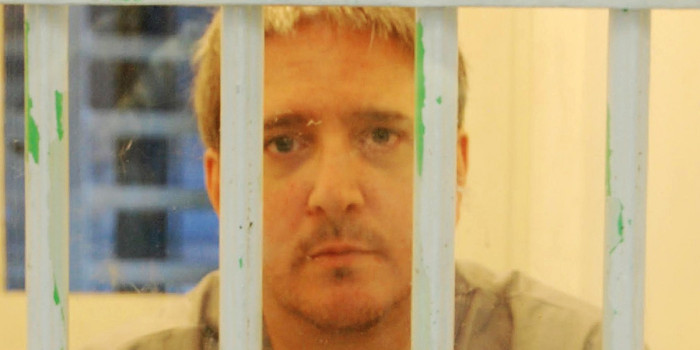 Oklahoma Death row prisoner Richard Glossip has lost a last-minute appeal and will be put to death on Wednesday (30 September). Glossip won a temporary retrieve two weeks ago but now Okahoma's Court of Criminal Appeals has ruled by a narrow 3-2 margin his execution by chemical injection can proceed.
Glossip's case is unusual because he did not carry out the murder of his boss, Barry Van Treese, at an Oklahoma hotel in 1997. Handyman Justin Sneed killed Van Treese with a baseball bat and said Glossip paid him to do it. Sneed's confession was the only evidence that linked Glossip to the crime and by confessing Sneed escaped the death penalty.
Glossip's execution was called off with just minutes to spare two weeks ago to give lawyers more time to investigate claims by another inmate that he overheard Sneed bragging that he framed Glossip to avoid the death penalty himself. However the court ruled that there was no new evidence that had not been covered in previous trials.
Senior Court of Appeals Judge David Lewis wrote in his judgement: "After carefully reviewing Glossip's subsequent application for post-conviction relief, we conclude that he is not entitled to relief. Accordingly, Glossip's subsequent application for post-conviction relief is denied. Further, Glossip's motion for an evidentiary hearing and motion for discovery is denied. Any further request for a stay of execution is also denied."
Following the failed appeal Glossip's counsel Don Knight told The Guardian: "We are not done. We are continuing to weigh our options." He continued: "We continue to believe in our client's innocence."
Glossip is now scheduled to be executed by lethal injection in McElester at 3pm local time (9pm GMT). There have been several botched executions in Oklahoma, which is now considering gas chambers as an alternative method of execution.