Rihanna Confirms She is Single: Lashes Out at Link with Ashton Kutcher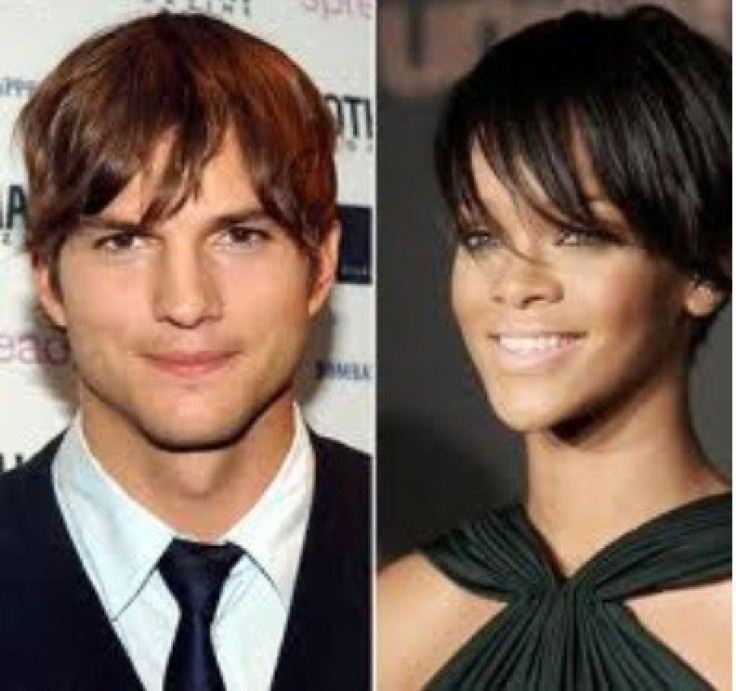 Rihanna says "I'm Happy And I'm Single"
Twitter
In an attempt to put an end to all the rumours and speculations, singer Rihanna has categorically denied she is dating actor Ashton Kutcher.
The musician and entertainer, who was attending a press conference in the UK, about her forthcoming film "Battleship" was asked by a reporter: "You're so good at connecting with people that I think that we actually feel we know you. Things are clearly going brilliantly in your career. I just wondered if you are as happy in your private life, and will we see a certain Mr. Ashton Kutcher perhaps making a trip over here?"
The "We found Love" singer seemed upset with the question and replied: "Wow, how disappointing was that question?" and added: "I'm happy and I'm single, if that's what you're really asking."
Meanwhile, one of the reasons for blossoming of speculation about a relationship between the two was the pop star's visit to Kutcher's house, at the rather odd hour of midnight, earlier this week (she left at 4 am). The rumours were further fuelled by reports she wanted the "Two and a Half Men" star to spend the summer with her in England.
© Copyright IBTimes 2023. All rights reserved.