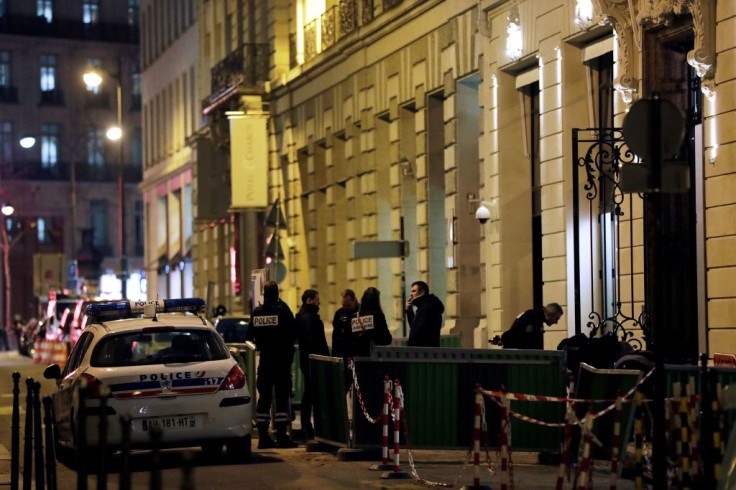 The jewellery stolen from the Ritz Hotel in Paris was dropped by the armed robbers during the raid.
Police say they have recovered all the gems worth €4.5m (£4m; $5.4m) and have arrested three men in connection with the brazen robbery. Others remain at large.
Bystanders were left stunned when a gang wearing ski masks and armed with an axe and two handguns opened fire after they entered the exclusive hotel in the 1st arrondissement on Wednesday night (10 January)
One eyewitness described how a bartender took guests into the kitchen to hide from the attackers who smashed display cases with the precious loot.
"We heard at least 10 rounds of gunfire so everyone dove behind the bar where we stayed there for about six minutes,"the witness told the Mirror.
The Ritz Carlton in Paris was where Princess Diana and Dodi Fayed dined on 31 August 1997, shortly before they died in a car crash.