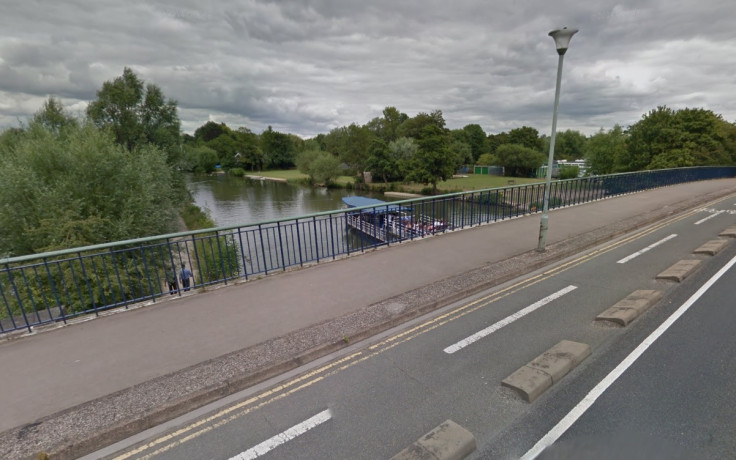 A teenage boy has died after falling into the River Thames from Donnington Bridge in Oxford.
Thames Valley Police were called to the bridge at 7.10pm on Thursday (25 June) when the boy got into difficulties after falling into the river.
Paramedics said the boy was unresponsive when he was rescued and was was taken to John Radcliffe hospital. He was later pronounced dead at 9pm.
Fire and river rescue services, in addition to a police helicopter, attended the incident. Donnington Bridge was closed as a result of the incident but has since been reopened.
The boy's family have been informed and his body has been formally identified.
There was similar tragedy at the bridge when 15-year-old Mohammed Hussain jumped to his death there in 2012.