Mobile phone users will not have to pay extra roaming charges when they use their networks in other countries within the European Union. The deal was sealed between the EU and telecom operators on 1 February, which would put a cap on wholesale charges operators pay each other when their customers use their phones abroad.
Wholesale roaming charges will be capped at €7.7 ($8.3, £6.6) per gigabyte from June 2017, and will be lowered to €2.5 per gigabyte by 2022. This preliminary deal will help abolish roaming fees by 15 June, European Commission Vice President Andrus Ansip said on Twitter.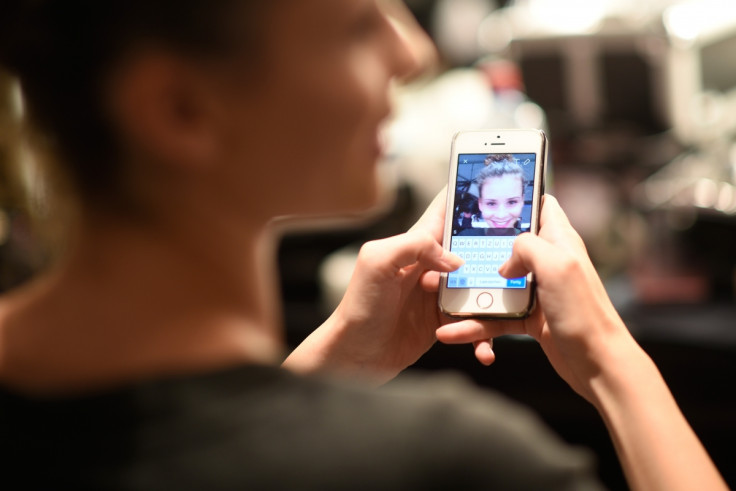 Caps for making calls will decrease from 5 euro cents per minute to 3.2 euro cents per minute, while those for sending text messages will drop by 50% to 1 euro cent from 2 euro cents as of June, said a spokesman for Malta, which holds the rotating EU presidency and steered the talks on behalf of national governments.
"People all over the EU have waited for us to drop roaming charges in June 2017. Now all the negotiations are ready and we can deliver what was promised. Like consumer organisations all over Europe, we, too, see this as a great victory for the European consumers," said Miapetra Kumpula-Natri (S&D, FI), who steered the legislation through Parliament.
"The agreed caps ensure cost coverage for efficient operators throughout Europe but are low enough to sustain competition on the European telecom markets", she added.
"Consumers will continue to benefit from competition and will be able to use more data when roaming than with the original proposal from the Commission. I'd like to thank political groups and the member states for constructive co-operation and flexibility."
Once confirmed by the full European Parliament, Industry Committee and member states the deal will go into force and the EU Commission will be in charge of reviewing the caps every two years.
"Today's agreement on wholesale #roaming = important step towards #DigitalSingleMarket, let's keep up the pace," said Ansip.