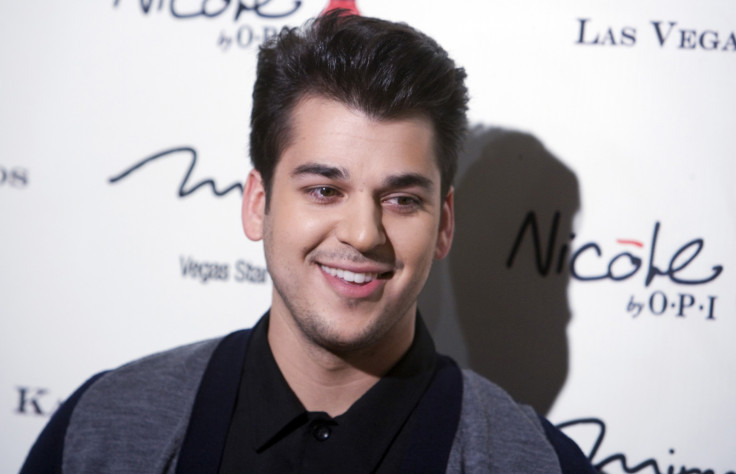 Rob Kardashian has showed off his major weight loss on Instagram. The 28-year-old sock designer, who has remained out of the spotlight since gaining weight, posted a selfie on the photo-sharing website, looking noticeably slimmer.
"Gnight," he captioned the image.
Rob has been working out with longtime friend and celebrity trainer Gunnar Peterson, according to People Magazine. The two have been working out together, on getting him back to shape.
"Rob is always in!" Peterson said. "He's slammed schedule-wise and still makes this work."
It was previously reported that Rob did not attend Kim Kardashian and Kanye West's wedding in Florence, Italy, last year on 24 May, after she reportedly commented about his weight gain.
Meanwhile, Kris Jenner had opened up about Rob's "struggle" with some personal issues. During an interview with E! News, the Kardashian matriarch said she is trying to be there for him at this sensitive time.
"Rob is living in L.A. right now and he's doing well, finding out what makes him tick and struggling with some stuff," she said. "My job is to be there for him and to love him as hard as I can. Everybody goes through stuff."