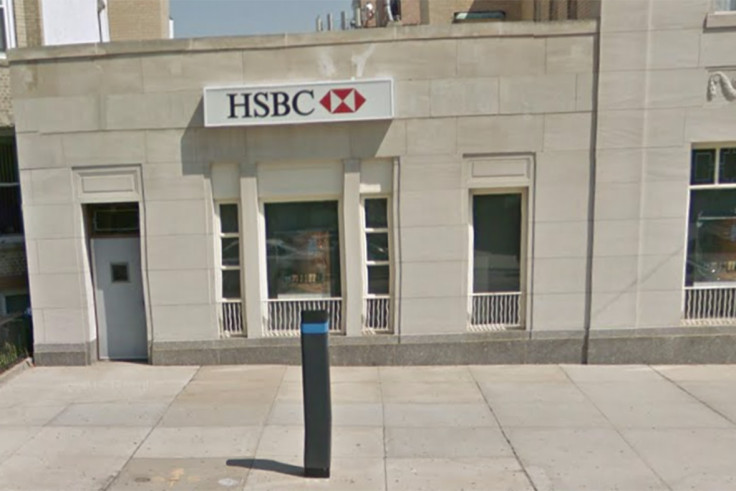 Police in New York are hunting robbers who managed to steal a quarter of a million dollars from a Brooklyn branch of HSBC, without setting off alarms or leaving a trace.
In fact, the employees at the bank, located on 13th Avenue in Borough Park, first realised there had been a break-in when they opened up the branch, after the holiday weekend, to discover a massive hole cut in the ceiling that lead to a vault.
After the hole was discovered, police found that $280,000 had been taken, along with several safety deposit boxes – the value of which remain unknown.
According to sources quoted by Pix11, the bank's alarm was broken – although it is not clear if it had been broken before the heist, with police reportedly found a ladder on the roof.
Following a long holiday weekend, which meant the bank was closed from Friday to Monday morning, it appears the robbers managed to make away with a significant amount of money without setting off a single security alarm or leaving a clue as to their identity.
Police are currently investigating the crime along with reasons as to how the thieves managed to evade being caught on security camera.