Robbie Williams Posts Live Tweets as Wife Ayda Field Gives Birth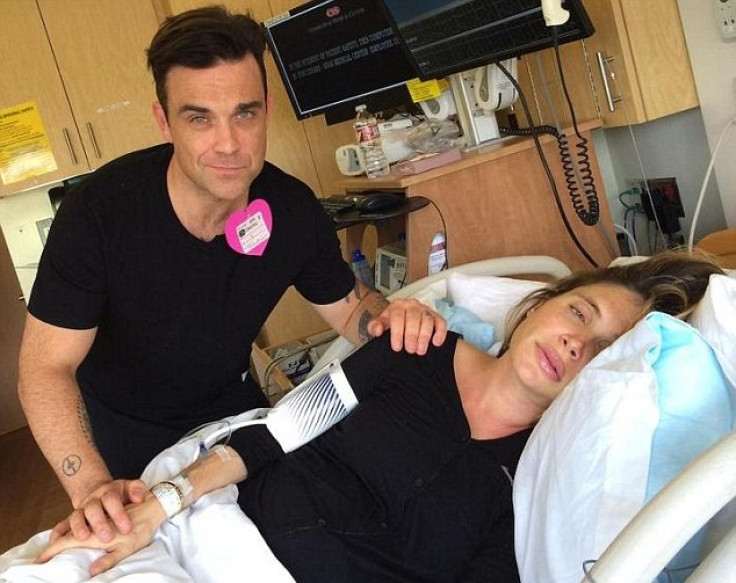 Celebrities are known for sharing every moment of their lives on social media, but Robbie Williams took that to a new level when he live-tweeted his wife going into labour.
The 40-year-old Angels singer posted a series of videos and pictures showing him in hospital with his wife Ayda Field, 35, as she prepared to give birth to their second child.
"When Ayda goes into labour she comes correct" the singer wrote as he made a joke of his wife wearing red high-heels in the delivery room.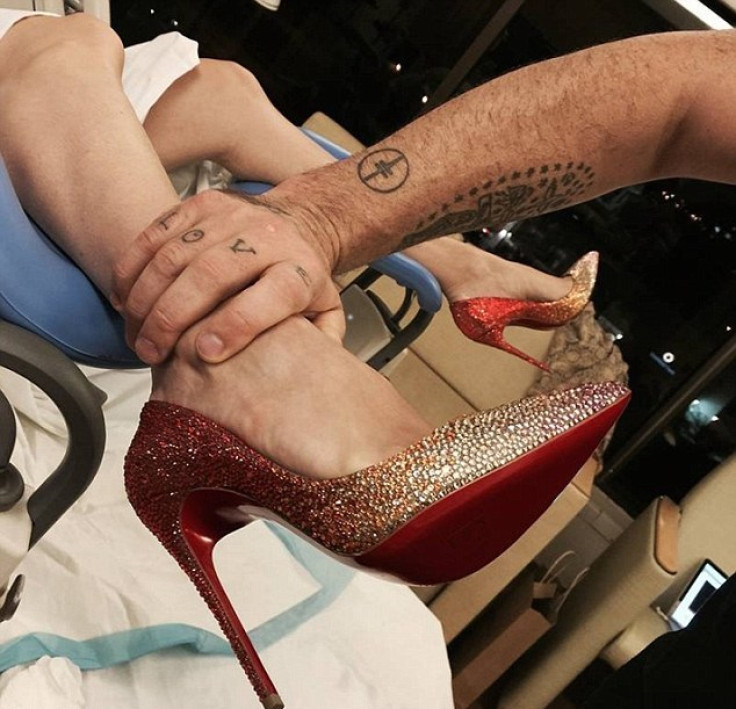 Robbie Williams supported his wife through the delivery
Instagram
He also attempted to help her get through the experience in Los Angeles, California, by giving a rendition of Frozen's Let it Go as she prepared to push.
And eventually, once the baby had been born, he added: "Erm, so, he's here. It's 10 past three on what day? Monday? And we've been up way over 24 hours."
However, Williams revealed the new arrival is yet to be named: "Er baby bud isn't having a name yet, we're still figuring it out. He's 8lb1oz," to which Ayda replied "two ounces babe, every ounce counts."
Williams adds: "And the universe just presented itself to us again and it's been a very emotional, amazing few hours, and we're really happy and honoured that you experienced the journey with us."
The former Take That front man celebrated the happy news in one final video message, saying he's "never been more in love" and congratulated his other half, saying "And she looks incredible to say she's just been through all that".
The couple have a daughter together, Theodora Rose Williams.
© Copyright IBTimes 2023. All rights reserved.