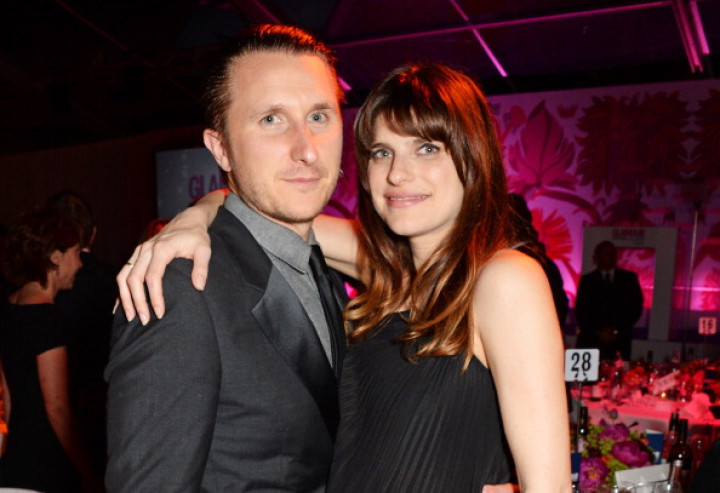 Actress-director Lake Bell and husband Scott Campbell have welcomed a daughter.
A representative for the Million Dollar Arm actress confirmed to US Weekly that the 35-year-old actress has delivered a baby girl.
This is the first child for the What Happens in Vegas star and Campbell who wed in June 2013 after two years of dating.
Bell announced the pregnancy in April after displaying her baby bump at the Tribeca Film Festival in New York City.
During an appearance on Jimmy Kimmel Live in May, Bell said she found out she was pregnant when she posed topless for Esquire.
Pointing to the magazine cover, she said: "This day, before I went to go shoot this, I peed on a stick and found out that I was pregnant. In my eyes, I'm just like, 'holy sh*t.' It was very profound."
Last month, Bell posted a picture on Instagram, decorating her baby's nursery.
Bell told People back in May: "I think you start to get overwhelmed. You can overthink it. I was just sick and tired of hiding it." she told People in May.
"Finally [I] can wear the dresses you can eat anything in. You don't have to pose for a photo and suck in. You can just relax and let it just accentuate your belly," she added.