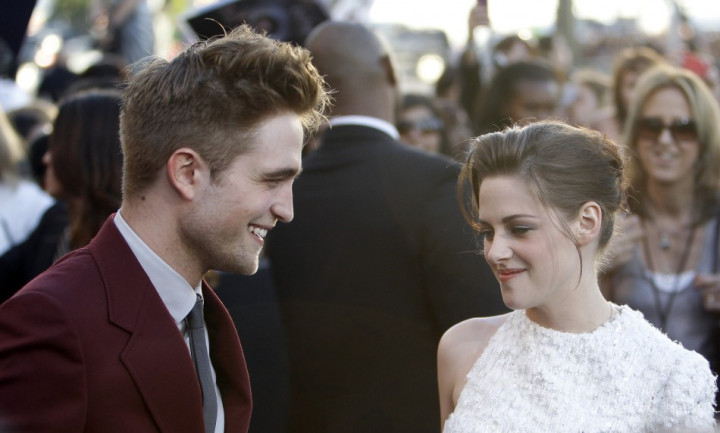 Twilight heartthrob Robert Pattinson and singer Katy Perry were reportedly spotted watching a wedding rehearsal at San Ysidro Ranch in Santa Barbara, California.
"Katy and Rob were just sitting next to each other watching the wedding rehearsal in the main courtyard area," rehearsal guest Stephanie Sands told People, "They were dressed very casually. She was wearing a hoodie and big sunglasses. There was no PDA [public display of affection] between them and no body language that showed they were dating. They just sat together and watched."
"They were not affiliated with the wedding party and were not seen mingling with guests," she added.
This comes after reports emerged that the 27-year-old London-born actor split from his Twilight co-star and girlfriend Kristen Stewart over his closeness with Perry. Pattinson was spotted in New York City with the 28-year-old Perry two weeks before he broke up with Stewart.
The couple had broken up last year after it was confirmed that Stewart had cheated on Pattinson with British director Rupert Sanders. However, the couple was reunited for the promotion of the final premiere of The Twilight Saga: Breaking Dawn - Part 2, the hugely successful vampire-themed fantasy film franchise.
Meanwhile, Perry reportedly prompted Pattinson to split with Stewart, claiming that he deserves better.
''Katy never really supported Rob's decision to get back with Kristen. She always said they wouldn't last," a source told Life & Style magazine, ''Katy told Rob she didn't think their relationship could withstand the cheating scandal. And he deserved better than someone who would destroy a family [like Rupert's].''