Robert Pattinson Feels Girls are Hard to Understand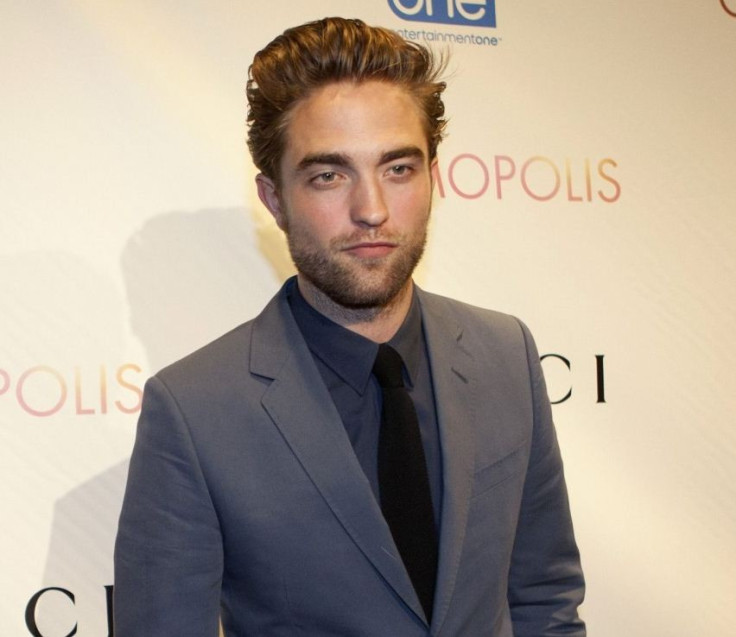 Robert Pattinson, who is busy promoting the final installment of the Twilight series of films - Twilight Saga: Breaking Dawn Part 2 - and fielding questions about his relationship with co-star Kristen Stewart, admitted he would rather have a son, when he does have children. He claimed he did not understand girls.
"I think that I'd have a better understanding with a boy. Girls are hard to understand. The instruction manual that comes with them is 800 pages long and written in Chinese! And if you know how to read it, you realise that you're still missing 32 more chapters that are essential and you have to improvise," he told France's Star Club magazine, "Whereas with a boy, it's easy. Sports, TV, a video game, some Coke and he's happy."
Pattinson, who Glamour UK voted the World's Sexiest Man for the fourth year in a row, also spoke about the last Twilight film and his role as Edward Cullen.
"In the end, this role helped me improve my everyday life and my lifestyle. On the other hand, I lost what I cherished the most: my freedom. Some told me that it's the price for success. I'm sorry to disagree but I feel like it's a price too high to pay," he said, "It's strange, I felt like releasing a big 'phew' of relief [now filming is over] but at the same time I felt sad. For now, I know that I'm successful. Will it last? I have no idea, but if tomorrow I encounter movie failures, I won't cry about it."
Pattinson and Stewart... Together but Separate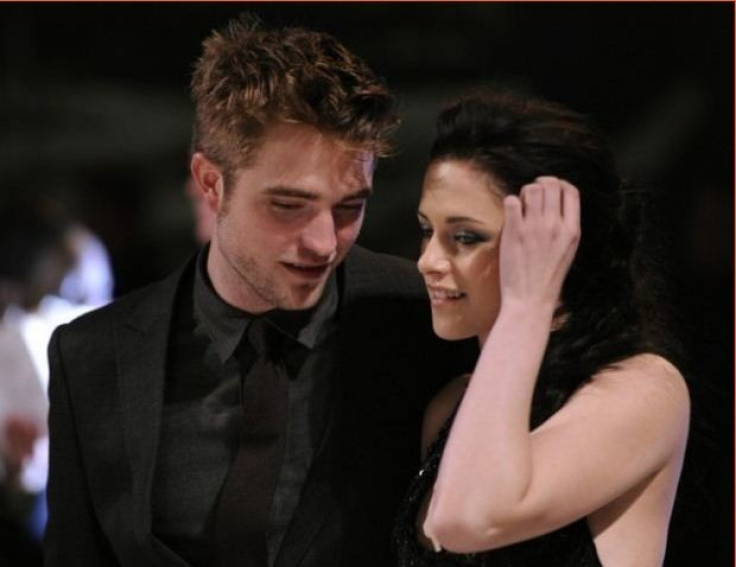 Meanwhile, Pattinson and co-star and girlfriend Stewart will reportedly do individual promotional activities for the film. The couple were involved in a bitter and very public relationship spat, when 22 year old Stewart was caught cheating on Pattinson with Rupert Sanders, a British director. Reports suggest the two have now reconciled but the film's producers, Summit Entertainment, are concerned some of the couple's and film's more radical fans may not be too pleased at their decision.
The Sun reports the film's three lead actors - Pattinson, Stewart and Taylor Lautner - will go to Australia, Japan and Brazil, respectively.
"Many of Rob's fans are still angry with Kristen and it has been decided that all three should go their separate ways," a source was quoted as saying, "Keeping them apart will mean less chance of reprisals from fans who were devastated by the split. No decision has been made on the London premiere, which is happening a little later in November."
Earlier, Stewart was spotted at the Florence + The Machine concert in Los Angeles, along with her father. Meanwhile, Pattinson was in New York with friend Tom Sturridge and his fiancée, Sienna Miller.
Twilight Saga: Breaking Dawn Part 2 is directed by Bill Condon and the series of films is based on the best-selling novels of Stephenie Meyer. The worldwide release is 16 November.
© Copyright IBTimes 2023. All rights reserved.