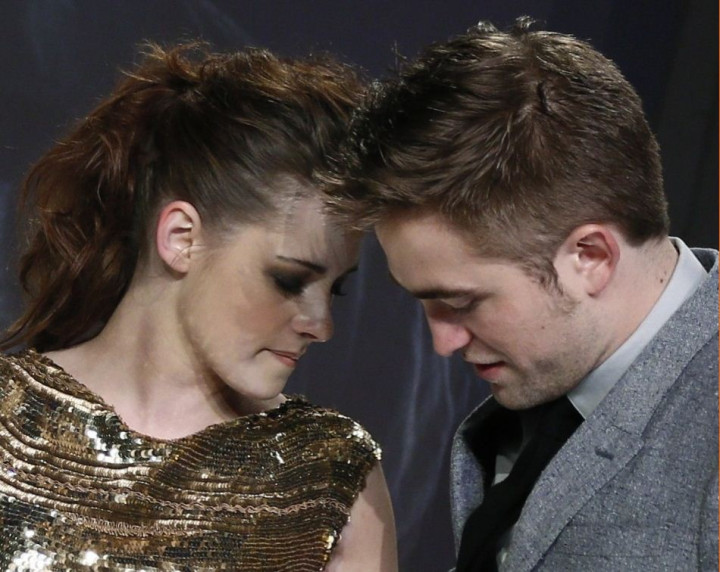 Following the Kristen Stewart cheating scandal, Liberty Ross has filed for divorce from her husband Rupert Sanders, the director of Snow White and the Huntsman.
However, this move from Ross will haunt the Twilight actress forever, expert says.
"Rupert Sanders is getting divorced. And Kristen Stewart must be feeling the heat. It's one thing to have a tryst and ultimately life moves on and everyone remains intact. But Kristin's involvement with Sanders has now culminated in Sanders' family falling apart. Of course, any one behavior and decision doesn't define the end of a relationship. Obviously, the Sanders' marriage, as the relationship between Stewart and longtime boyfriend, Robert Pattison, was in trouble for the tryst to happen in the first place," Dr. Phil Dembo, a relationship expert, told Hollywood Life.
"Kristen Stewart is learning first hand what we all must know as adults...when you make a bad decision that affects other people and their family, it doesn't go away easily and it often doesn't end well. Will this haunt Kristen and Robert and the future of their relationship? How can it not? Before, Kristen Stewart was seen as a 'misguided cheater' but now...now she will be forever known as a 'home wrecker,'" Dembo added.
Pattinson and Stewart, who are Forbes' Highest Grossing on-screen romance couple, broke up briefly last year but were reunited for the promotion of the final premiere of The Twilight Saga: Breaking Dawn - Part 2, the hugely successful vampire-themed fantasy film franchise. But the 26-year-old actor who is currently in Australia, for his new movie The Rover, is taking things slow.
"Rob really wanted it to work but he just felt like the trust was gone," a source explained to Star magazine, "Neither of them seemed really happy and he just thought it was easier to end it for good. He was honest with her and said they had been through so much he hoped they could remain amicable."