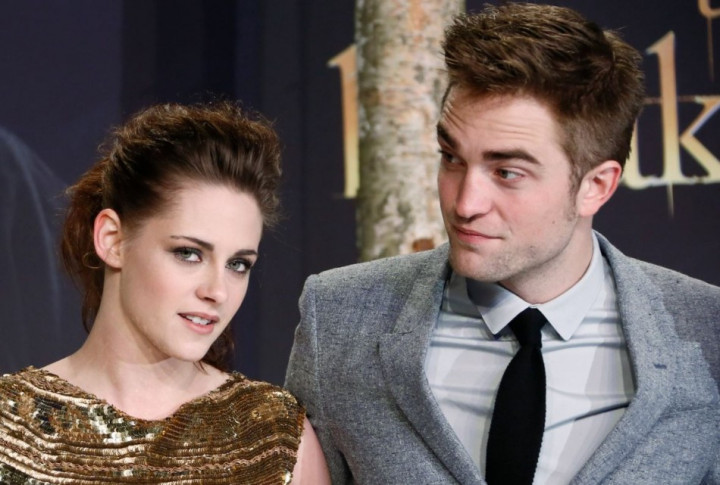 Twilight star Robert Pattinson reportedly wants to keep his relationship with Dylan Penn private following his widely publicised meltdown with Kristen Stewart.
Stewart and Pattinson ended their four-year relationship after it was confirmed that she cheated on him with her Snow White and the Huntsman director Rupert Sanders. Though they started dating again, the two broke up in May in what appeared to be a permanent split, after Pattinson pulled out of 27th birthday celebrations planned by Stewart.
"He wouldn't want to be photographed with Dylan because he has learned a lot from his dating life with Kristen to avoid these types of situations," a source told Hollywood Life.
The Remember Me star was first spotted with Penn, the model daughter of actors Sean Penn and Robin Wright last month at a show by rapper Mickey Avalon at the Viper Room in Los Angeles. They even left the hotel together to grab a bite at the Chateau Marmont Hotel.
"He's so happy now. They're very comfortable together," a source told Us magazine, adding, "She's mature. With Rob she see's the man, not the celebrity. He likes hanging out with people who don't care that he's Rob Pattinson."
Meanwhile, in an interview with Australia's Sunday Style, the 27-year-old actor revealed that he does not give second chance to people who breaks his trust.
"I don't ever feel the need to forgive or expect people to be," Pattinson said, "I judge people on their actions. I don't really care if it's wrong or right, I give them the benefit of the doubt. If they do something I can't be bothered to deal with, I just cut them out."