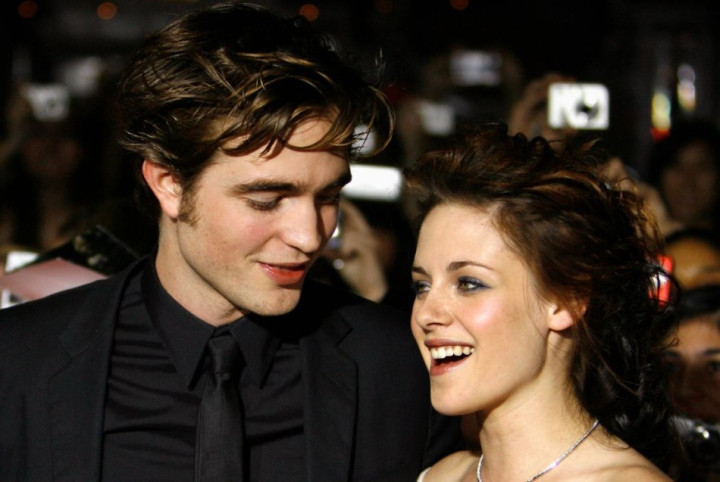 Robert Pattinson and Kristen Stewart had the perfect life – they were young, famous and working in movies – life was a dream...until it all got shattered in 2012 when Kristen cheated on her boyfriend with her Snow White and the Huntsman director, Rupert Sanders.
In a new interview, Pattinson opened up about his former girlfriend's betrayal and, quite shockingly, says that "it's normal" to have an affair!
"Sh-t happens, you know? It's just young people... it's normal! And honestly, who gives a sh-t?" Pattinson told Esquire UK when asked about Stewart's affair with Sanders.
Clearly the actor has moved on and left that whole phase way behind (or he's a bit delusional!). The Rover star also reflected on the repercussions of the incident and dealing with it:
"The hardest part was talking about it afterwards. Because when you talk about other people, it affects them in ways you can't predict," he said.
"It's like that scene in Doubt [2008, in which Philip Seymour Hoffman plays a priest suspected of inappropriate behaviour], where he's talking about how to take back gossip? They throw all those feathers from a pillow into the sky and you've got to go and collect all the feathers."
All things said and done, the two Hollywood stars continue to remain good friends. Stewart recently also helped Pattinson bag a role in a new film starring Robert De Niro, because she knew how much he wanted to work with the Hollywood legend.