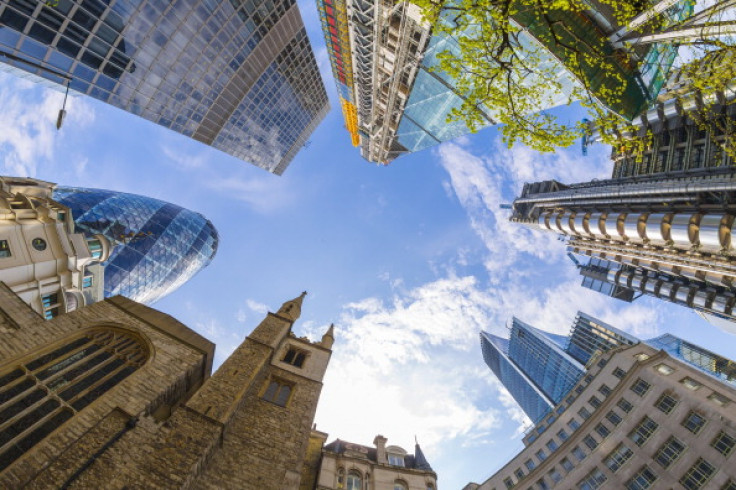 London is the world centre of money laundering, one of the world's most acclaimed investigative writers has claimed, against the backdrop of Prime Minister David Cameron pledging to wage war on "dodgy cash" flooding the British capital.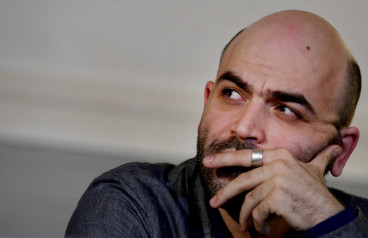 Roberto Saviano, the Italian crime expert behind international bestseller Gomorrah, says millions in illicit funds are being funnelled through the City by drug cartels and other organised crime groups across the globe.
"Today New York and London are the world's largest laundries for dirty money," says the 36 year old, who has lived under permanent police protection since death threats were made on his life by the Neapolitan Camorra.
"No longer those fiscal paradises of the Cayman Islands or the Isle of Man, now it is Wall Street and the City of London," Saviano continues in his latest book, Zero Zero Zero.
The publication hit British bookshelves earlier this month, preceding the PM's warning that some expensive London properties are being acquired by "people overseas through anonymous shell companies, some with plundered or laundered cash".
Vowing to take action from Singapore, where he is on an official trip, Cameron said his government's message to dubious investors was "London is not a place to stash your dodgy cash".
As countermeasure, the PM has pledged to introduce a central public land registry of foreign companies that details the land they own.
Named after the finest level of flour in Italy, the triple zero, which in turn has become a slang term for pure cocaine, Zero Zero Zero lifts the lid on the international drug trade and its satellite activities.
Saviano takes the reader on a journey from his beloved Italy to Mexico, from Russia to the US, through a series of anecdotes mostly bound together by a thin white line of powder.
Dedicated to his bodyguards, Zero Zero Zero was originally published in Italy in 2013 and has been printed in the UK by Penguin.