Rocket League gets Xbox One release date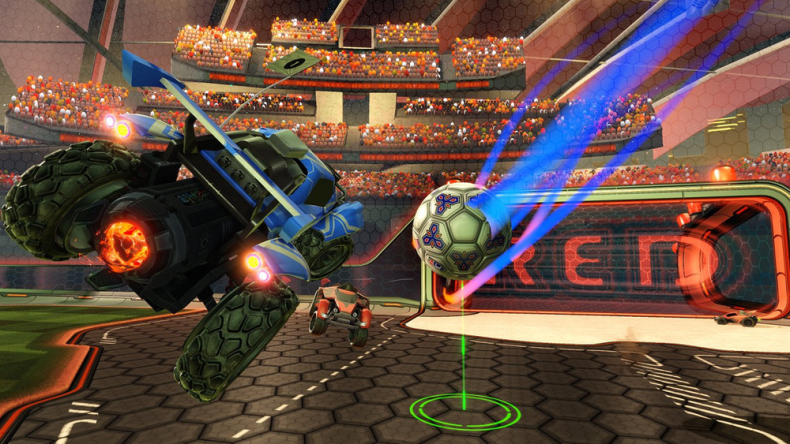 Popular vehicle-based football game Rocket League is to be released on Xbox One on 17 February, developer Psyonix has confirmed. The indie title was released for PlayStation 4 and PC in July 2015 to roaring success, amassing more than 9 million registered players.
A sequel to Supersonic Acrobatic Rocket-Powered Battle-Cars, Rocket League involves players using rocket-powered cars to hit a ball towards the other team's goal to score points.
"Rocket League has been a long time coming to Xbox One, and the team here at Psyonix is incredibly proud to be bringing it to you thanks to our development partners at Panic Button," said Jeremy Dunham, Psyonix vice president. "With their help and expertise, we were able to bring Rocket League to XB1 with a high level of performance and fidelity."
The Xbox One version will arrive with three DLC packs included with the main game — Supersonic Fury, Revenge of the Battle-Cars and Chaos Run. In addition, Xbox One owners will receive two exclusive vehicles — the Armadillo from Gears of War and a Warthog-variant from Halo called the HogSticker.
High praise
Rocket League was one of the biggest success stories in gaming last year. Developed at a cost of $2m (£1.4m), the game has raked in nearly $50m in revenue, according to the Wall Street Journal.
It was named the best sports game at the Game Awards 2015 and placed highly in several best-of-year lists, winning praise for its simple-to-learn-yet-difficult-to-master gameplay.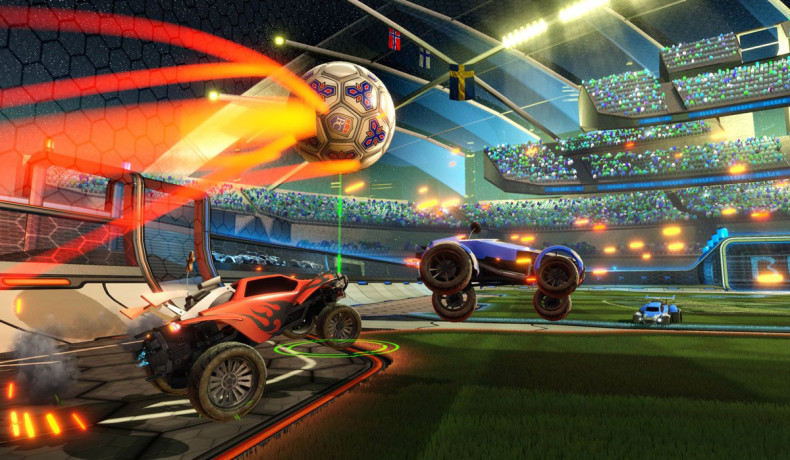 GameSpot said in its review of the game: "The joy of Rocket League rests on the countless plans that are conceived and discarded every other second in any given match. Trying to predict where and how the ball will bounce next is a game within the game.
"With Rocket League, the promising concept of combining two wonderful things — cars and soccer — is equally magnificent in execution."
Xbox One owners will be able to download Rocket League from Xbox Live starting 17 February for $19.99 (or its regional equivalent).