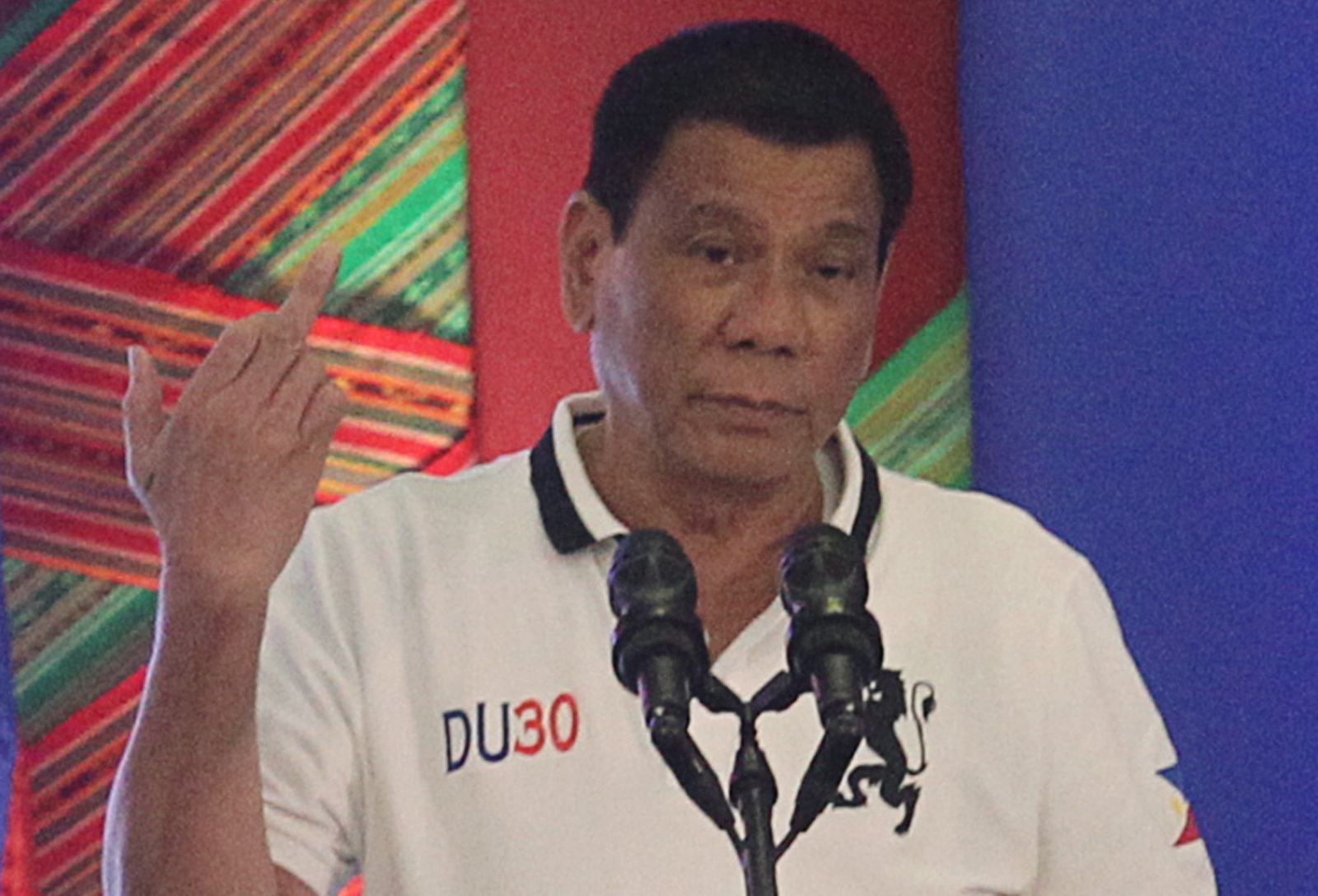 Rodrigo Duterte extended an invite to United Nations and European Union officials to come to the Philippines to probe extrajudicial killings in the country. The president's offer was followed by another expletive-laden rant against the EU on Thursday (22 September).
The outspoken leader's comments follow a resolution from the European Parliament last week which urged him to stop "the current wave of extrajudicial executions and killings". Since Duterte came to power, more than 3,500 people have been killed as part of the war on drugs.
"I am inviting the United Nations, Ban Ki – I don't know the name of that fool, Ban Ki-moon, Ban Ki-sun – I am inviting the EU, send the best lawyer of your town and even the rapporteurs, go to the Philippines," Duterte was quoted as saying by Rappler.
"I will write them a letter to invite them to an investigation," he said in a speech at the inauguration of a power plant in Misamis Oriental, located in the Northern Mindanao region.
The president did, however, attach strings to the offer. "In keeping with the time-honoured principle of the right to be heard, after they ask me questions, I will ask them questions," said Duterte.
Revealing his line of questioning, the former mayor of Davao City added: "My first question to the rapporteur: 'I killed thousands? What was the name of the first victim? What happened? Where, for what reason, how was it done? What time was it?'"
The European Parliament said that while drug trafficking and abuse remain a "serious national and international concern," it is "concerned by the 'extraordinarily high numbers killed during police operations in the context of an intensified anti-crime and anti-drug campaign.'" Members of the European Parliament (MEPs) urged the president to launch an investigation into the spate of deaths.