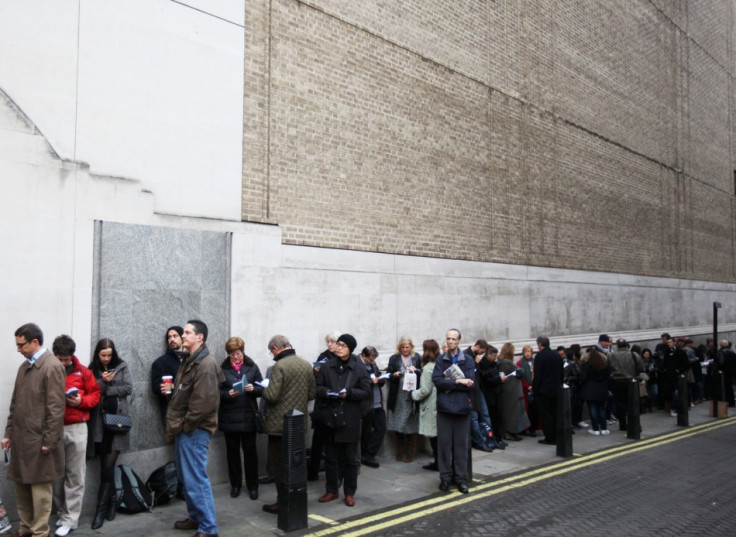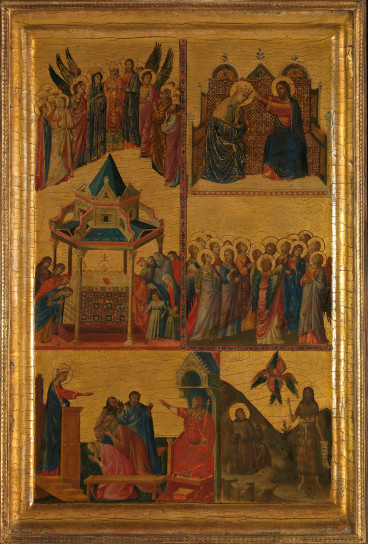 US cosmetics heir and philanthropist Ronald S Lauder has stepped in to give over £5m ($7.8m) to the National Gallery for it to buy a rare Giovanni da Rimini masterpiece.
Lauder has given the amount on the condition the rare and beautiful art work be loaned to him in his lifetime. It will be displayed at the gallery in 2017 and once every three years after that.
After his death, it will belong permanently to the National Gallery.
It was sold at an auction last year after being in the collection of the Dukes of Northumberland since 1853.
Last year the culture ministry placed a temporary export restriction on the painting till money could be raised to match the asking price of £5,682,500.
The 14th century painted panel is in exceptionally good condition with the original paint surface well preserved. It is the left half of a diptych, the right half of which is in the Galleria Nazionale d'Arte Antica (Palazzo Barberini) in Rome, writes The Guardian.
The left half is considered more inventive in design than the right. It depicts scenes such as the Apotheosis of St Augustine, the Coronation of the Virgin, and St John the Baptist in the wilderness.
Experts believe there is no early Italian work comparable to this one in any British public collection. Giovanni da Rimini helped bring together artists of the Assisi fresco cycles, Giotto and the Riminese school of the early 14th century.
Lauder has served as US ambassador to Austria, and has been president of the World Jewish Congress since 2007.
The art enthusiast helped set up the Neue Galerie in New York with its famed collections of German and Austrian art.