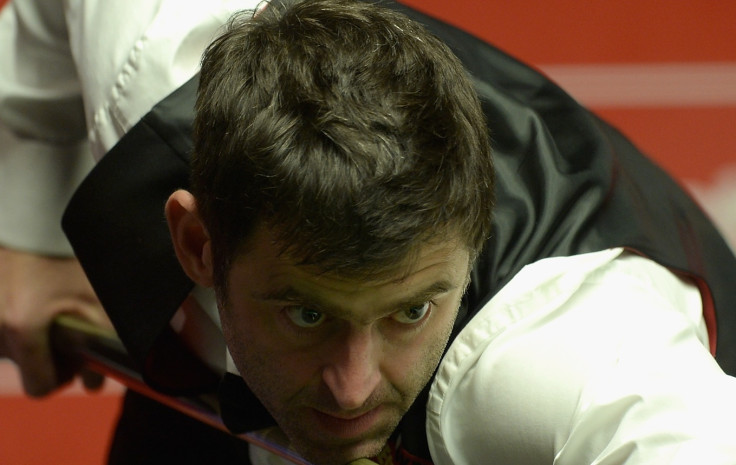 Ronnie O'Sullivan held off a rousing fightback from Judd Trump to claim a fifth UK Championship title after a thrilling final at the York Barbican.
O'Sullivan, 39, won four of the first five frames to stand within one of taking the title before Trump produced a stunning turnaround, winning five frames in a row to set up a decider.
But the five-time world champion held his nerve with a virtuoso break win 10-9 to claim his fifteenth major title to complete a fifth career triple crown.
"I was gone to be honest, 9-4 was comfortable but then started potting balls and making breaks," O'Sullivan said. "I was gone. I found something towards the end and I started punching the ball a bit more. It was the hardest match I've ever played.
"I had accepted I was going to be beaten. I got a chance and I was able to make it. We played a final two weeks ago out it was tough in different ways."
The 2011 champion Trump was handed opportunities in frames nine and ten to close the gap to O'Sullivan, who led 5-3 after the afternoon session, but was unable to grasp the opportunities.
Playing with a broken ankle suffered while out running which had hindered him for much of the tournament, O'Sullivan survived a Trump revival to march to victory to set himself up perfectly for the Masters and World Championships in 2015.
Trump fought valiantly throughout until another missed chance in the 13th frame allowed O'Sullivan to go within one of victory but three straight frames, including consecutive centuries, put the former world finalist back in the match.
After avoiding losing the match via the three miss rule, Trump closed O'Sullivan's lead to just one with a break of 86, but the world No.13 looked destined to take the title after a break of 59.
A super clearance from Trump set up a deciding frame which looked to be going the way of O'Sullivan until a poor positional shot gave his opponent hope.
A safety exchange ensued and a mistake from Trump when put in behind the green put O'Sullivan in control and allowed him to secure another UK title.