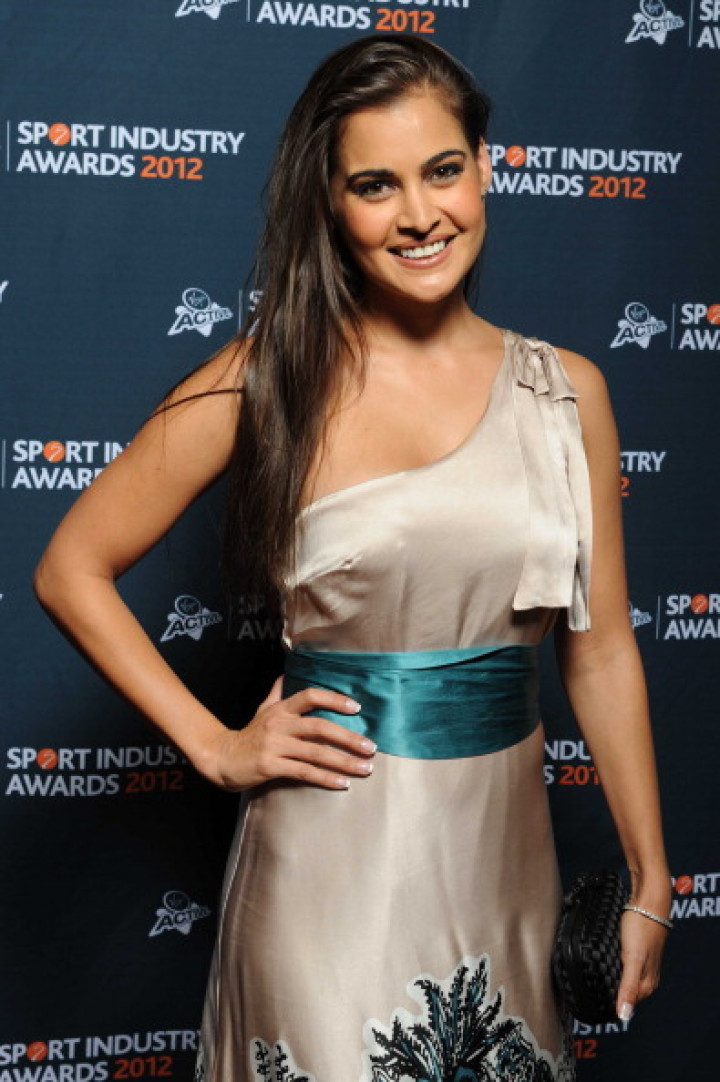 South African model and actress Shashi Naidoo has denied reports that she is dating the world's number one golfer, Rory McIlroy.
Rumours that the two are dating started after the two-time major golf champion posted a picture of the 33-year-old with his family at the Ryder Cup on Instagram.
"Thanks @BeckandScore for taking great care of my family and team during the Ryder Cup at Gleneagles! Couldn't have asked for a better experience," McIlroy captioned the image.
Adding on, Naidoo posted a video of McIlroy making a key putt.
"And that's how you do it! @rorymcilroy 8th hole #RyderCup2014," she wrote.
As reports emerged the two are romantically involved, Naidoo took to her Twitter account to set the record straight.
McIlroy, who was previously engaged to Caroline Wozniacki, ended his relationship with the 24-year-old former women's tennis world number one just days after sending out wedding invites.
Wozniacki later revealed McIlroy broke up with her over the telephone.
"It was very hard because he made it very public from the start," Wozniacki told In Depth With Graham Bensinger. "He put out a press release so I didn't have a choice, you know, it just got put in my face.
"I was shocked. I thought at least, you know, I would get a face to face or something. But there was nothing - it was just a phone call and I did not hear from him again.
"I don't think you expect to find yourself in a situation like that, you can't prepare yourself or your body for anything like that so I think I was in a bit of a shocked phase there for a while."