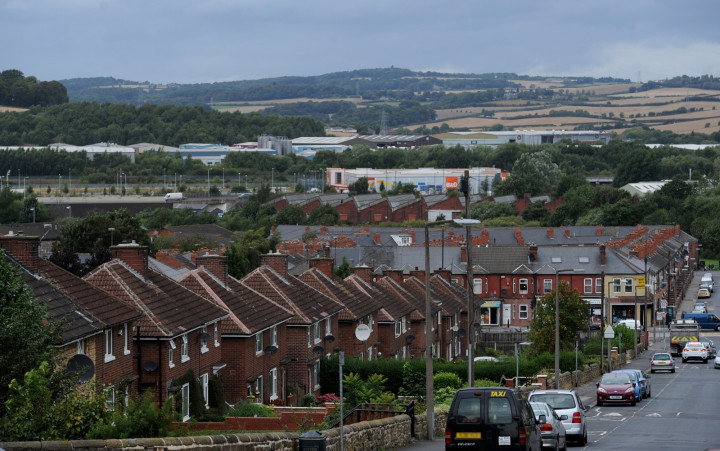 MPs have warned that organised child sex abuse is widespread in England and not just confined to Rotherham, where 1,400 girls were abused by Asian gangs.
A report by the Communities and Local Government Committee said although Rotherham had "failed victims", organised sexual abuse was not confined to the south Yorkshire town.
The investigation warned councils to learn from the mistakes of Rotherham Council and schools inspector Ofsted, and review child protection policies.
It was launched after it emerged up to 1,400 Rotherham children were estimated to have been abused between 1997 and 2013.
The revelation sparked outrage and ultimately led to South Yorkshire's Police and Crime Commissioner Shaun Wright, who was in charge of children's services in Rotherham from 2005 to 2010, to reluctantly resign from the position in September.
The leader of Rotherham Town Council, Roger Stone, and Joyce Thacker, head of children's services, also stood down in the aftermath.
MPs have pointed the finger of blame at local authorities, including the council and Ofsted, and claims the council's child protection policies at the time of the abuse were "divorced from reality".
Rotherham Council leader Paul Lakin said the council was now more "transparent and accountable" than ever before.