Royal Baby 'Will Suck our Blood in Mid-21st Century', Says Russian Lawmaker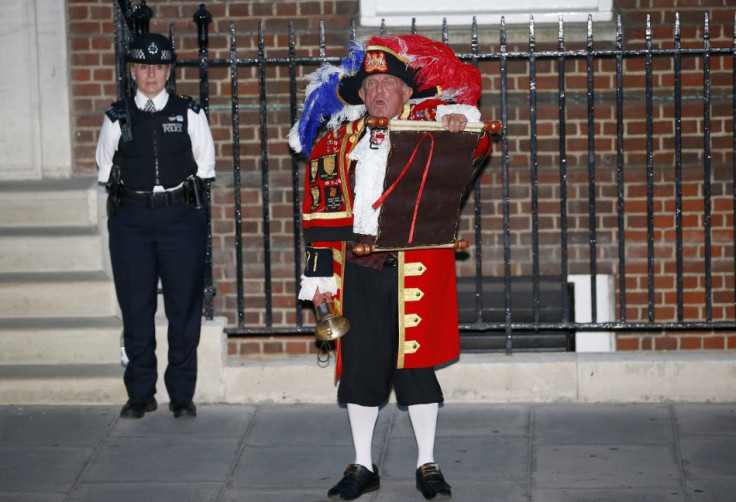 The royal baby boy, born to Kate Middleton and Prince William, is yet another British monarch who will suck the blood of Russians in the mid-21<sup>st century, says a Russian lawmaker.
Vladimir Zhirinovsky, who is known for his headline-grabbing remarks, said he does not care about the birth of the baby prince.
The Duchess of Cambridge gave birth to a baby boy sparking widespread celebrations across the UK and other parts of the world.
However, the leader of Russia's Liberal Democrat Party told reporters when asked about the royal baby: "I don't care about the heir."
He went on: "That British monarchy ... destroyed our state. Today our opposition activists are there, so that's why there's no joy," according to the state-run Rio Novosti.
Calling Britain an enemy of Russia, the lawmaker said: "That is why the birth of another British monarch, who will suck our blood somewhere in the mid-21st century, cannot bring us any kind of happiness."
However, the official response from Kremlin congratulated the Queen and welcomed her great grandson.
The Kremlin press office said Russian President Vladimir Putin wished good health for the royal baby and his mother, the Duchess of Cambridge.
The newborn baby prince, who is yet to be named, is the third in line to the throne.
READ: Royal Baby Boy: British Public Happy if Future King is Gay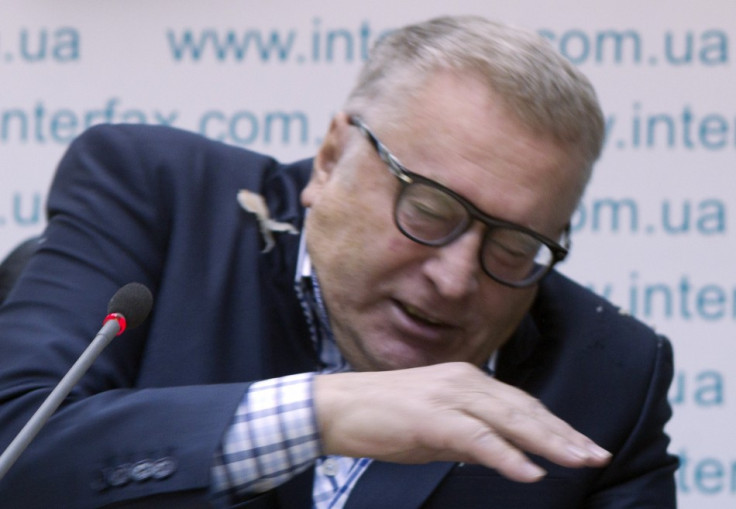 © Copyright IBTimes 2023. All rights reserved.