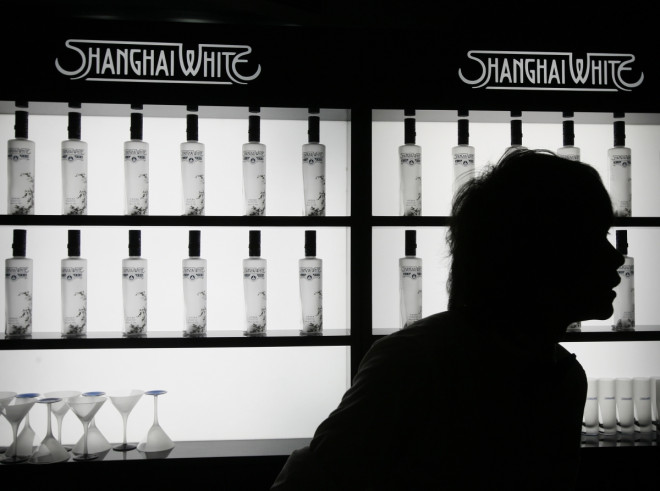 Gangs of female thieves are roaming Hong Kong's red-light strip targeting expat men to rob with the allure of sex.
An investigator said that one of the women would flirt with their expat target or offer sex while the other women acted as lookouts.
"After the man gets drunk, they take him out of the bar," he said. "They steal cash and valuables from victims on the street or in hotel rooms, but they do not take passports or bank cards."
One Australian tourist lost approximately £770 (HK$10,000) in foreign currency after meeting three African women and taking them back to his hotel room.
Another victim was thrown into a bin when he realised that the women, alleged to be 1.8m (5ft 11in) tall, were attempting to rob him and struggled.
Hong Kong police have warned revellers arriving for the Rugby Sevens tournament to be on their guard as the women gangs prey on drunk expats in the Wan Chai nightspots.
"Be wary of someone who overtly flirts or offers sex services in a bar" and "socialise in the company of friends or people you know", Chief Inspector Dennis Luk Hoi-ho, Hong Kong's regional crime prevention officer, advised.
"If you feel suspicious or the situation isn't right, stay alert, limit your drinking and seek help from friends," he said.
Hoi-ho added that the women did not use any weapons or sedatives to induce the victims.
The police urged victims to come forward as many cases are going unreported through embarrassment or because the revellers are only in the city for a couple of days.