Russia has lifted trade sanctions on Turkish food products after Prime Minister Dmitry Medvedev signed a decree on Friday, 2 June.
The decree signed by Medvedev now allows Turkey to export food items, from tomatoes and apricots to chicken products and salt, in Moscow. "The decree of the government dated November 30, 2015 with number 1296 specified a list of agricultural products, primary produce and food originated from the Turkish Republic restricted to be supplied to Russia starting January 1, 2016.
"The signed decree removes frozen parts of carcasses, by-products of dunghill-hens and turkeys, fresh and refrigerated cucumbers and cornichons, fresh apples, peaches, grapes, wild strawberries and strawberries from the list," a document posted on the government's website said.
The development came after a meeting on 3 May between Russian President Vladimir Putin and Turkish President Recep Tayyip Erdogan. During the talks, the two leaders agreed on a "complex decision to lift restrictive measures in mutual trade".
The 3 May talk was followed by another meeting on 22 May between the Russian and Turkish Deputy Prime Ministers – Arkady Dvorkovich and Mehmet Simsek – in which they signed a joint statement on mutually lifting the remaining trade restrictions.
Moscow has imposed sanctions on Ankara to protest against the shooting down of a Russian warplane by Turkey's military. The plane was shot down in November 2015 when it took part in Moscow's military campaign in Syria.
The attack had claimed the life of the pilot.
Although Ankara maintained its stand, claiming it acted lawfully because the plane had came into Turkish air space, Moscow refused to accept it.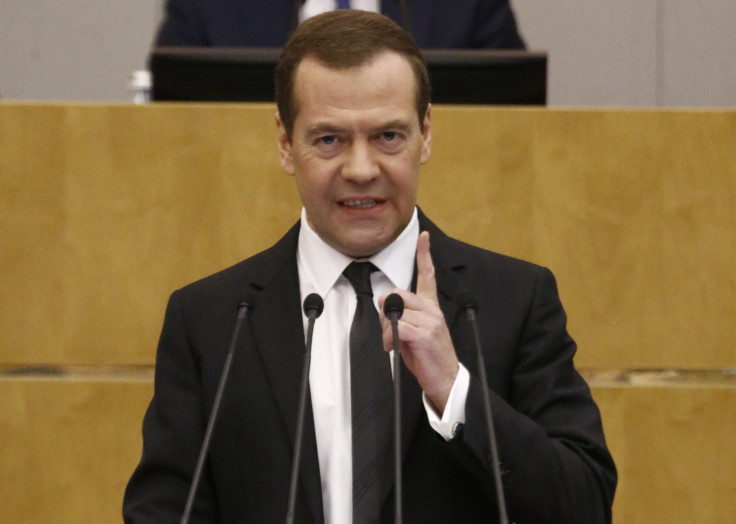 Following the incident, a number of sanctions were imposed against Turkey, including in tourism sector in which charter flights from Russia to Turkey were banned and tour firms were asked to not sell any holidays there.
However, Russia did not let the incident affect energy exports, the core of economic relation between the two nations.