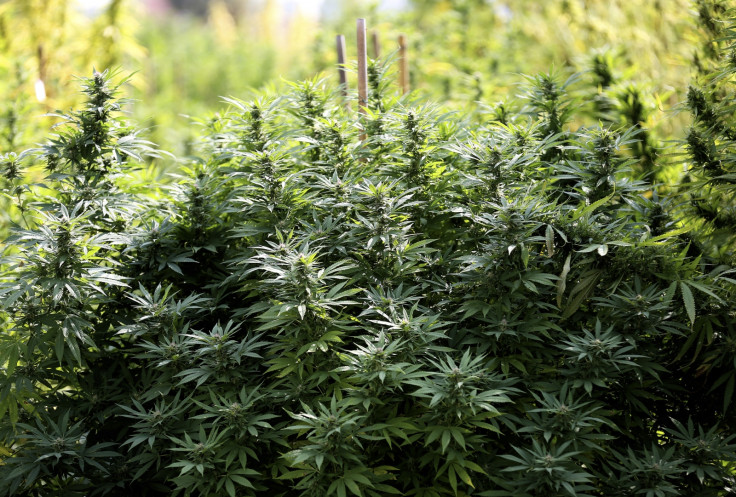 Three men have been arrested after a couple picking mushrooms in Russia's Ryazan region stumbled upon a marijuana crop and were gunned down. A woman alerted officers that her parents had gone missing after leaving to pick mushrooms in the woods, police said in a statement reported by the Moscow Times.
Police launched a search for the pair, and found the man's dead body with gunshot injuries. The woman was found nearby alive with severe gunshot wounds, and was taken to hospital.
Russian tabloid Life News reports that the couple stumbled on a marijuana plantation and were gunned down by the owner. A man and his two sons have been arrested, with all three alleged to have links to security services.
Russia has harsh drugs laws, with no distinction between hard and soft drugs, and lengthy prison sentences for offenders.