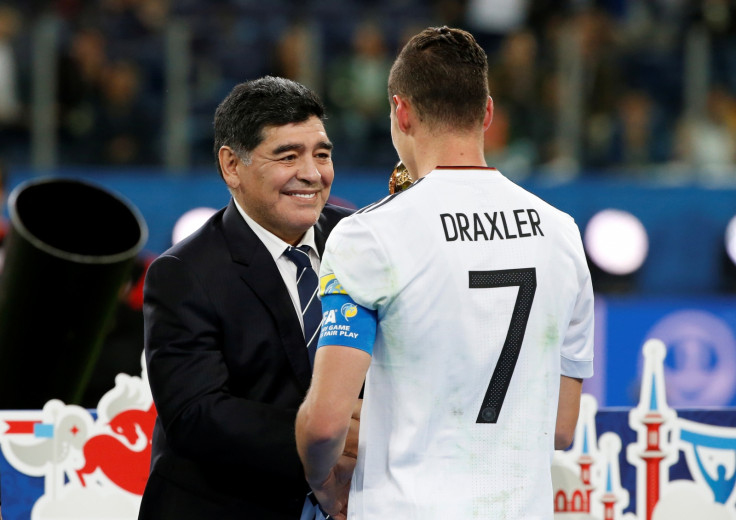 A Russian journalist has filed a complaint against football icon Diego Maradona alleging that he forcibly removed her dress in his hotel room when she was interviewing him, say reports.
Rejecting the claim, the 56-year-old Argentine says the reporter "started undressing herself" forcing him to call hotel security to his hotel in St Petersburg, according to The Sun.
Reports in the Russian press say Ekaterina Nadolskaya, 30, had met Maradona in the lobby bar of his hotel when they started talking.
The journalist working for Russia-based SM News said she was invited into his room for an interview and arrived with a friend and after a few minutes her friend left.
It was then that he then started harassing her and forcing her dress off with her only stopping the harassment "when she was in her underwear," reported newspaper Komsomolskaya Pravda.
She told SM News: "I got scared and threatened him I would call the police. In turn, he called the hotel security service.
"Three people carried me to the corridor. My belongings were left in the room. My phone was taken and not returned till three hours later."
It was then alleged that Maradona's "assistant came and threw $500 US dollars at me".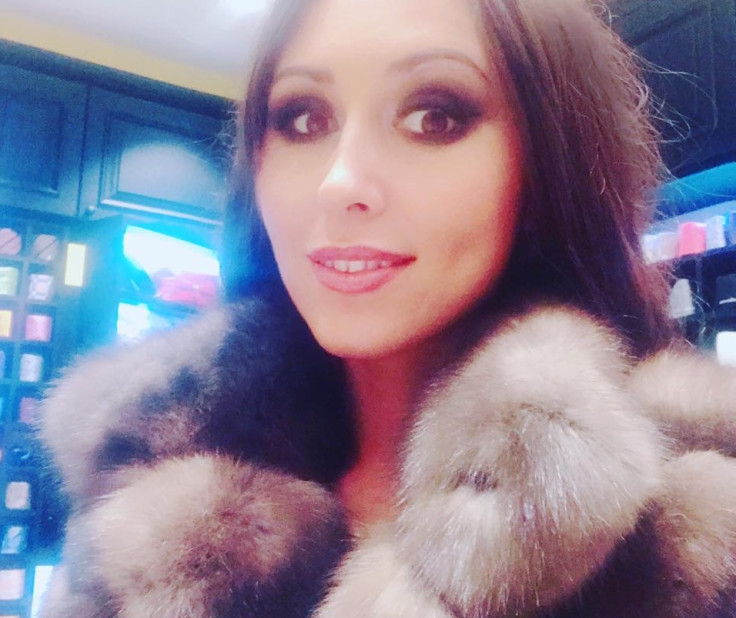 According to the Daily Mail the journalist complained that she was forced to sit in only her underwear in the lobby for three hours before her clothing was returned.
"I am sorry that Maradona acted the way he did, it's not worthy of a man. What he did can be seen on the CCTV footage," she reportedly said.
Maradona was in the country to attend the final of the Confederations Cup which Germany won on Sunday 2 July.
The Mirror reported that Maradona's aides said the woman: "got to his room and started undressing herself. Maradona didn't like it and asked her to leave."
The five-star hotel played down the problem to local press saying that the night was "quiet".