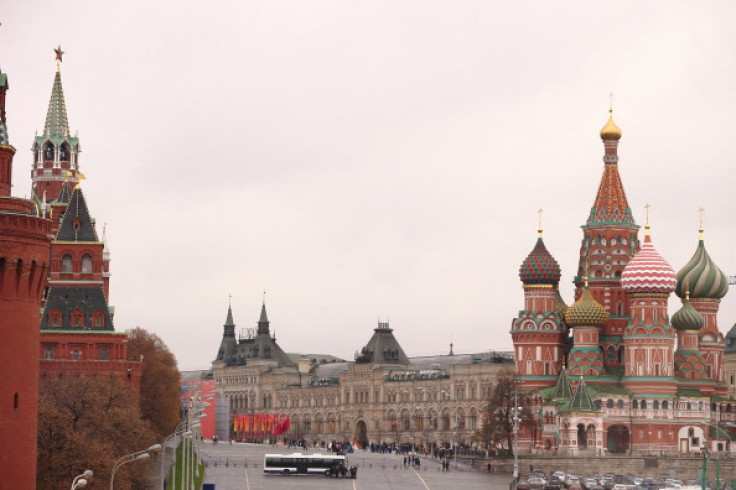 Fares for flights between the UK and Russia have fallen to an all-time low, with return tickets from Gatwick and Manchester to Moscow now selling at £50.
Starting in February and March, several easyJet routes to Moscow are listing return fares as low as £47, reported The Independent.
Since travelling costs have more than doubled for Russian tourists, following the drastic hit taken by the ruble, holiday resorts and hotels across the world have taken a major blow as well –particularly Middle East, Asian and high-end European destinations that previously attracted an influx of Russian tourists.
Less Russian tourists translates into better deals for others.
"The Russians who would usually be paying top rate are not there. The hotels are seeing a lot of additional capacity. There are offers coming through every day," said Patrick Millar of London's Kirker Holidays.
Millar noted that several five-star hotels across Paris, Venice, Monaco and Prague have seen a drastic fall in demand from Russian guests.
While the rest of the world basks in the Russian ruble crisis, Russians foresee hostility in Europe after the Ukraine crisis, which could also be a reason for the falling demand, according to Valeria Croce who has conducted extensive research into the currency's decline.
"Markets need to be aware of this and should ensure they take steps to ensure Russian tourists feel as welcome as they did before the Crimean crisis," said Croce.
Chris Richard, who runs the ski vacations website Courchnet.com, believes Russians are simply delaying their vacation plans and actual trends "will not become apparent until after the Orthodox New Year in early January."