Russian spy 'poisoning': Kremlin 'has no information' on what caused Sergei Skripal collapse
Former Russian double agent Sergei Skripal and a woman in her 30s are fighting for their lives in hospital after being found unconscious on a bench at shopping centre in Salisbury.
The Kremlin said it had "no information" about what could have caused a former Russian double agent to collapse at a shopping centre in Salisbury.
Wiltshire Police are working to established what caused Sergei Skripal, 66, and his daughter Yulia Skripal in her 30s, according to the BBC, to become critically ill at The Maltings shopping centre on Sunday afternoon. The pair are now fighting for their lives in hospital.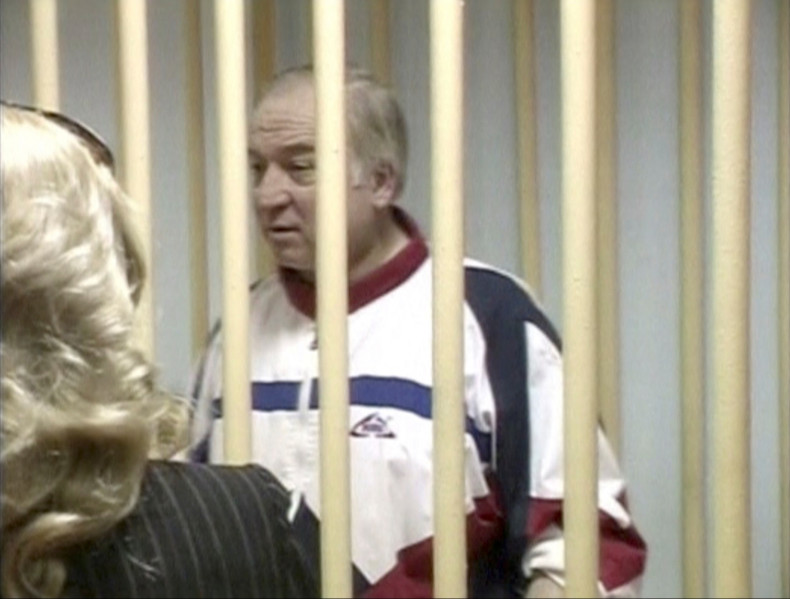 Skripal was jailed for 13 years in Russia for spying for Britain's MI6 in 2006, and was alleged to have passed on the names of several dozen Kremlin agents working in Europe in return for $100,000. He was pardoned four years later as part of a larger spy swap deal.
Dimitry Peskov, Russian President Vladimir told journalists on Tuesday (6 March): "We see this tragic situation but we don't have information on what could have led to this, what he was engaged in.
He added: "Moscow is always ready to cooperate."
Skripal, former Russian colonel, and his companion were found unconscious on a bench at the shopping centre with no visible injuries. The area has been hosed down and police have closed a nearby Zizzi restaurant "as a precaution" following the incident.
Public Health England said it had only limited information about the patients, but added "doesn't appear to be any further immediate risk to public health."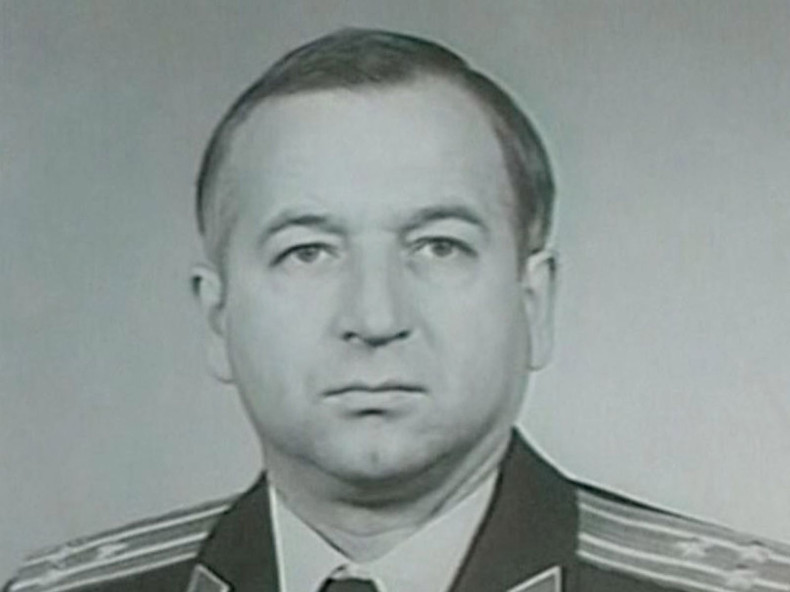 Metropolitan Police assistant commissioner Mark Rowley BBC Radio 4's Today programme: "Clearly it's a very unusual case and the critical thing is to get to the bottom of what has caused this incident as quickly as possible."
He added: "As you would expect, the specialist resources that sit within the counter-terrorism network that I coordinate across the country and other partners are working with Wiltshire Police to get to the bottom of that as quickly as possible.
"If you look back at other cases like [Alexander] Litvinenko, if necessary we will bring that investigation into the counter-terrorism network.
Comparisons have been drawn with the poisoning case of Alexander Litvinenko a FSB spy who fell ill and later died after drinking a cup of tea laced with radioactive polonium.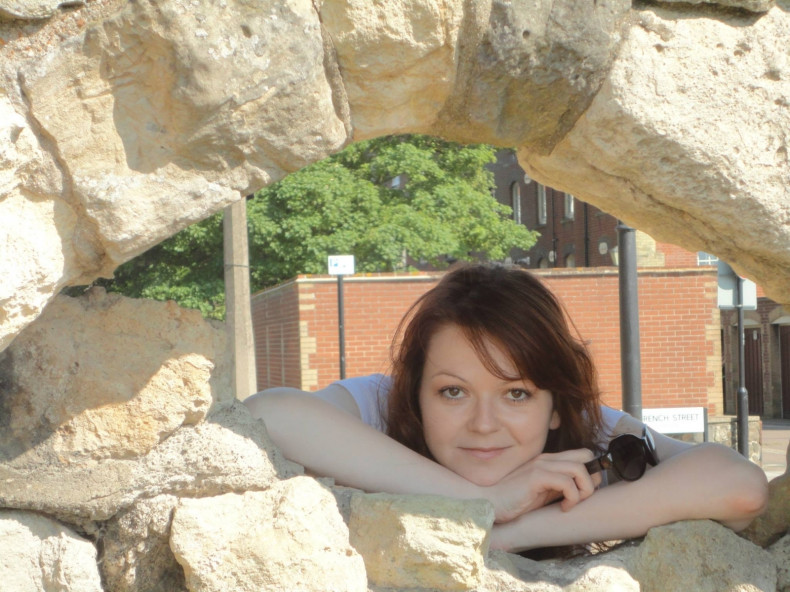 The murder strained ties between Moscow and London although the Kremlin denied all involvement and refused to extradite the killers which included Andrei Lugovoi.
Alex Goldfarb, a friend of Litvinenko said the Skripal case looked like a Russian plot.
"What's interesting now is that this happens just before Russia's presidential election. Putin awarded Lugovoi a state honour and made him a national hero. He apparently sees positive electoral gain from this kind of activity.
"Russia is a nationalistic country where state-run propaganda portrays the UK as the enemy and people like Skripal as traitors."