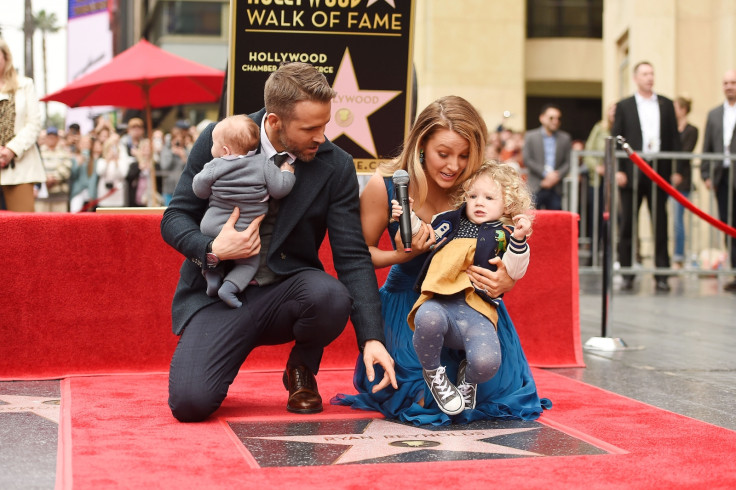 Hollywood couple Ryan Reynolds and Blake Lively finally have a name for their second daughter, two months after her birth.
The married actors – who wed in September 2012 – named their first-born daughter James after she was born in December 2014, and have chosen the name Ines for their second child, US Weekly reports.
Ines was born on 30 September of this year and recently made her first public appearance as her father Reynolds was honoured a star on the Hollywood Walk of Fame.
Despite being a private family, the celebrities claimed that they didn't want their daughters missing out on the important milestone, with Reynolds stating: "This is one of the rare occasions when we thought we got to bring the whole clan. I'd regret it in 20 years if I didn't."
The actor, 40, thanked his Gossip Girl star wife, 29, for making "everything better."
He continued: "I want to thank my wife, Blake, who is sitting right there, who is everything to me. You are the best thing that has ever happened to me.
"You make everything better. You make everything in my life better. You've given me two of the most incredible children I've ever hoped to have," he added.
Reynolds and Lively met while filming Green Lantern in early 2010, and the two began dating in October 2011 before setting up home in Bedford, New York, in June 2012.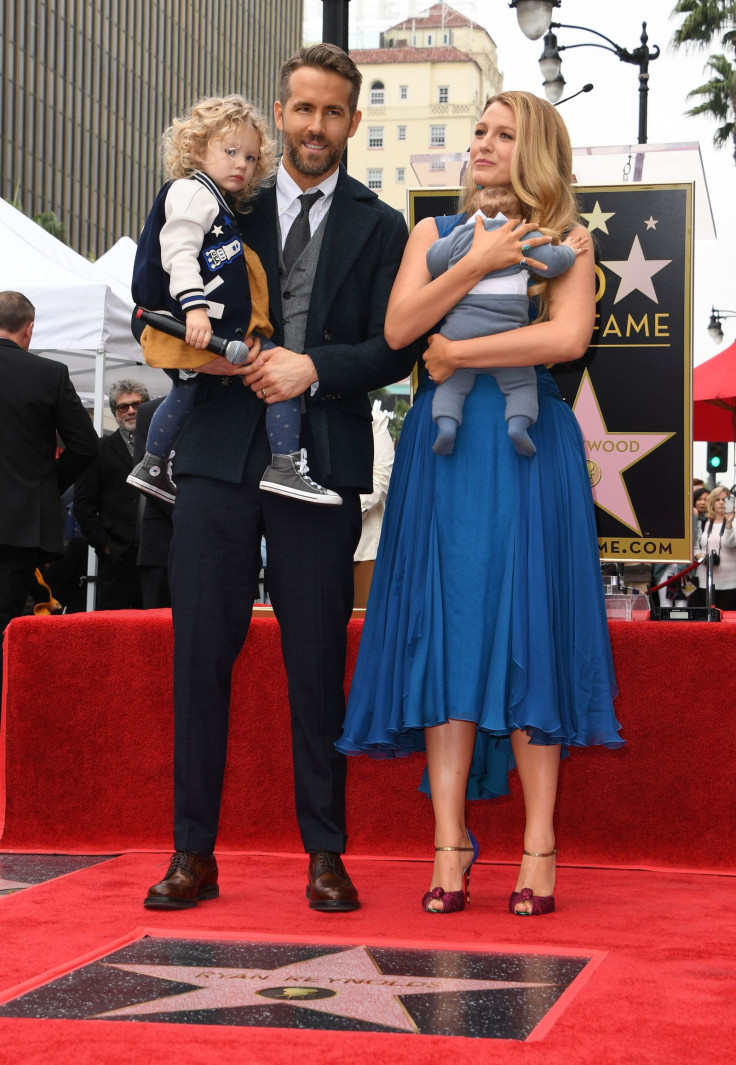 Reynolds revealed in a recent GQ interview as to when their romance started.
He said: "We were hanging out at this little restaurant in Tribeca that's open really late, and this song came on and I was just like, 'Want to dance?' No one was in there, so it was just totally empty.
"And it was just one of those moments where halfway through the dance, it was like, 'Oh, I think I just crossed a line'. And then I walked her home. And, uh, you know, I don't really need to go into what happened after that," Reynolds said.
When Reynolds was asked as to when he fell in love with Lively, he had said: "Probably after the sex."