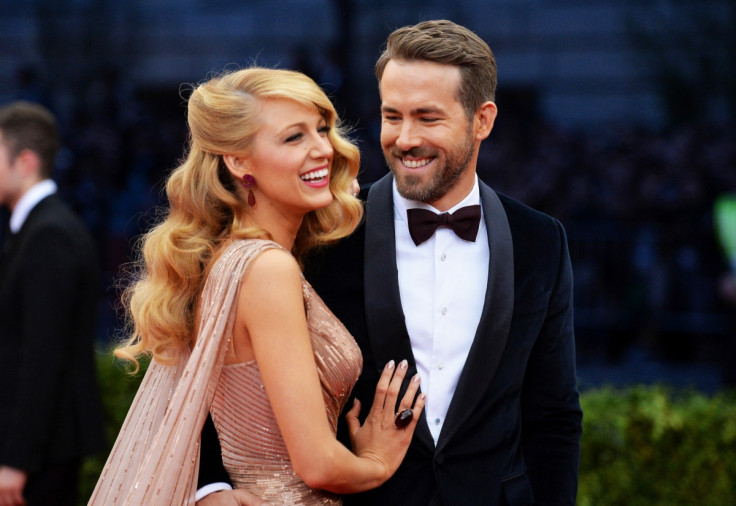 Canadian actor Ryan Reynolds has revealed the moment he decided to make Blake Lively his life partner. In a recent interview the 40-year-old was asked how he fell for his lady love and to everyone's surprise, the Deadpool star said that he decided it right "after the sex" that he would marry the All I See You actress.
"Did you know it was going to happen with Blake?" GQ asked Reynolds. To which he replied: "Probably after the sex."
Reynolds told the magazine for its December 2016 issue that their romance started when the couple had been on a date at a restaurant in Tribeca.
"No, we were hanging out at this little restaurant in Tribeca that's open really late, and this song came on and I was just like, 'Want to dance?' No one was in there, so it was just totally empty. And it was just one of those moments where halfway through the dance, it was like, 'Oh, I think I just crossed a line'. And then I walked her home. And, uh, you know, I don't really need to go into what happened after that," the actor said.
When asked whether he still remembers the song he and the 29-year-old actress danced to, Reynolds said yes, but did not reveal it.
"I do, but I'm not gonna say. You're shut out," he said.
Reynolds, who is going to be a father for a second time, said: "I'm on the precipice of having a real American family. I mean, I always imagined that would happen, and then it happened. Every idiotic Hallmark-card cliché is true."
Reynolds and Lively dated for a year before tying the knot in September 2012.