Ryanair results: Irish airline profits soar to £613m after increase in passenger numbers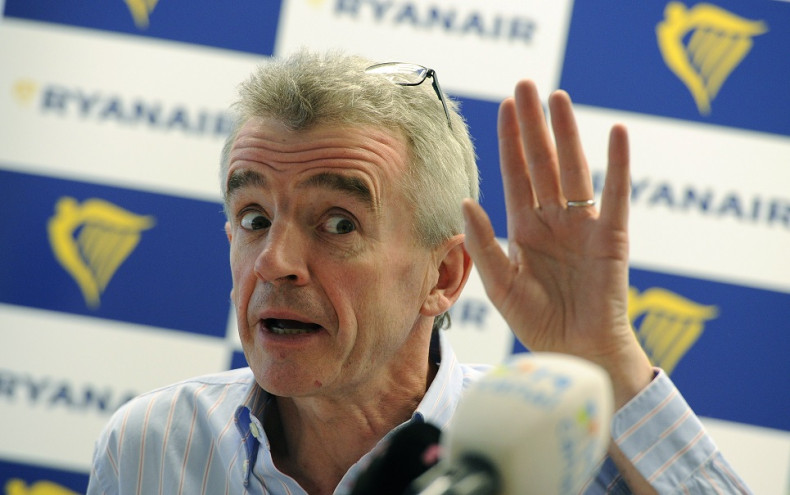 Ryanair has reported an end-of-year net profit of €867m (£613m, $944m) after carrying 90.6 million passengers in the 12 months to March.
The Irish airline's profit soared 66% on 2014 while traffic was up 11% over the same period.
Low oil prices contributed to the rise, while chief executive Michael O'Leary said the firm's "lowest fare/lowest cost model" had seen millions more passengers choose the airline.
"Our AGB programme is transforming our customer experience, our service and the way we listen and respond to our customers. We have won substantial traffic and share gains in all markets," he said.
O'Leary also announced plans to increase Ryanair's fleet with 183 Boeing 737-800 planes for delivery from 2014 to 2018, and 200 Boeing 737 Max 200s from 2019 to 2023.
Net profit would rise from €940m to €970m for the full year to March 2016, O'Leary forecast, on the back of a 10% rise in passenger numbers.
"It would be foolish not to expect some irrational pricing response from competitors who cannot compete with our lowest costs and fares," O'Leary warned.
Ryanair investors were paid a third special dividend of €520m (€0.37 per share) in February before it launched its sixth share buyback.