Ryanair's Peter Bellew joins Malaysia Airlines as chief operations officer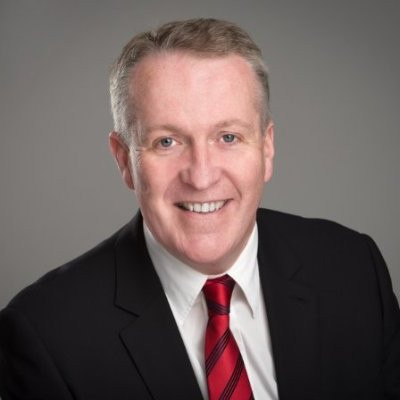 Peter Bellew, the new chief operating officer at Malaysia Airlines
Malaysia Airlines has appointed Peter Bellew as its new chief operations officer with effect from 1 September.
Bellew is currently the director of flight operations at Ryanair. He has held a hosts of different posts at the low-cost carrier, including director of training and recruitment flight operations, and head of sales and marketing.
The airline also announced the appointment of Laurent Recoura as its new head of sales. Recoura was previously the chief of commercial strategy at Asia Air Philippines. The soon to be revamped airline has also hired Faridah Hashim as its new head of corporate communications, a statement from the airliner said.
As part of its restructuring programme after the airline lost two aircraft and passengers within a matter of months last year, Malaysia Airlines is shedding 6,000 employees. One of the airline's passenger aircraft, MH17 was shot down over the Ukraine crisis in July 2014 while another flight MH370 heading towards Beijing from Kuala Lumpur has been missing since March 2014.
The company has said that the restructuring effort is to "match the operational requirements of the new airline Malaysia Airlines Berhad and that the new company will require a smaller workforce.