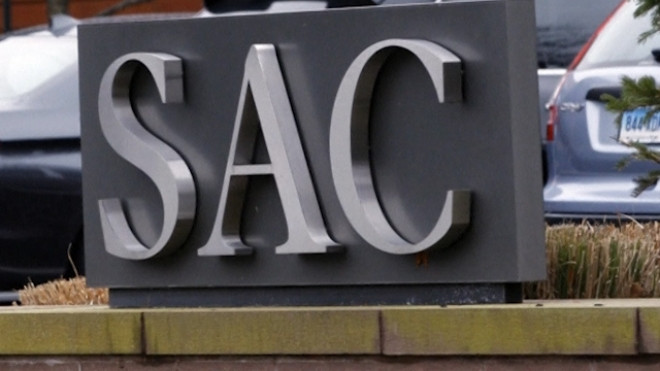 Ronald Dennis, a former analyst at hedge fund SAC Capital Advisors, has settled insider trading charges with the US Securities and Exchange Commission (SEC) and will no longer be permitted to work in the securities industry.
Dennis, who worked at SAC's CR Intrinsic Investors LLC unit, agreed to pay a fine of more than $203,000 (£121,900, €145,800) as part of the settlement.
SAC, which is run by billionaire Steven Cohen, has been at the centre of a number of insider trading probes.
Dennis helped SAC and CR hedge funds in 2008 and 2009 generate about $3.8m profits illegally. He also helped avoid losses by passing along advance tips about Dell's weak earnings and the acquisition of Foundry by Brocade Communications Systems.
Dell disclosed its results on 28 August 2008 and its weak margins helped push shares down more than 13% the following day. Dennis had received the information from a friend, former Diamondback Capital Management Inc analyst Jesse Tortora.
After Dell's shares had fallen down, Tortora sent an instant message to Dennis saying "Your welcome". In reply, Dennis said: "you da man!!! I owe you."
"Like several others before him at SAC Capital and its affiliates, Dennis violated the insider trading laws when he exploited confidential information about public companies," Sanjay Wadhwa, SEC New York's senior associate director, said in a statement.
"His actions have cost him the privilege of working in the hedge fund industry ever again."
Growing List
Dennis is the 10th former employee of SAC to face civil or criminal insider trading charges.
So far, eight current or former SAC employees pleaded guilty or were convicted of insider trading. In 2013, SAC itself agreed to pay $1.8bn and plead guilty to fraud.
The SEC also targeted Cohen for years, but failed to charge him with illegal trading. However, the regulator charged him for failing to properly supervise employees charged with insider trading.
Following the charges, Cohen took efforts to rebrand his business. He has recently announced that he would rename his business as Point72 Asset Management.