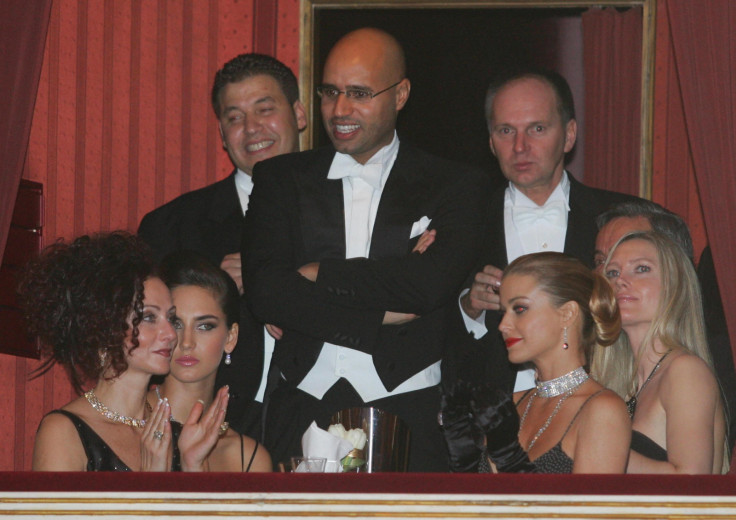 At the end of Libya's revolutionary war Saif al-Islam Gaddafi, the heir apparent to his father Muammar Gaddafi's eccentric and tyrannical fiefdom, was captured attempting to flee the country.
Bearded and disguised as Tuareg tribesman it was a meteoric fall from grace for the Gaddafi princeling who had kept two pet tigers and a lion in his guilded compound on the outskirts of Tripoli and enjoyed hunting with falcons, the preserve of Arab royalty.
For the past four years Saif al-Islam, 43, has languished in the mountain town of Zintan, held by a former rebel group. He was sentenced to death in absentia by a court in Tripoli on 28 July.
The faces Saif al-Islam presented to the world were, like his father's, various and contradictory. He appeared at intervals as the Western-educated reformer, a spoilt and ostentatious playboy, and finally, wearing a sneer, an autocratic thug.
Armed with a PhD from the London School of Economics, Saif al-Islam was for the West and Libya's urban middle class a reformist who would allow the north African oil producer's rapprochement with the international community following decades of isolation.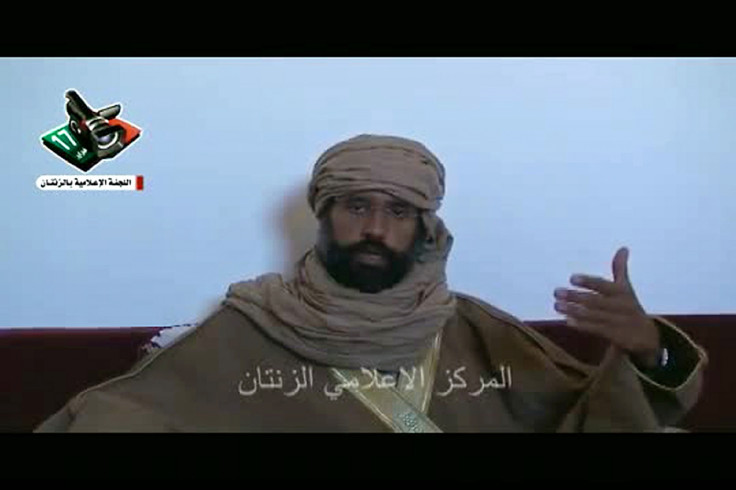 He posed wearing sunglasses on yachts with businessmen and Tory party donors, met the royal family at Buckingham Palace and Windsor and had secretive affairs with models.
However, despite his image, for a number of years he appeared to be living up to his political promise. The favoured son championed Libya's rehabilitation with the West which eventually led his father to give up the country's nuclear programme. His efforts culminated in the now infamous meeting in the desert between Muammar Gaddafi and former British prime minister Tony Blair.
He also negotiated compensation for relatives of victims of the 1988 Lockerbie bombing, the 1986 Berlin nightclub attack and the 1989 downing of UTA flight 772.
Saif al-Islam also addressed relations with Libya's Islamist opposition. He secured the release of several prominent opposition figures who had been held in Gaddafi prisons for decades.
However, the reforms did not come fast enough and as Libya became caught up in the Arab spring protests which swept the region Saif al-Islam reverted to type and vigorously defended his father's Jamahiriya or "state of the masses".
The London School of Economics faced criticism for its association with Saif al-Islam after his actions in the revolution war. He has also been accused of plagiarising his doctoral paper on the role of civil society in democracy.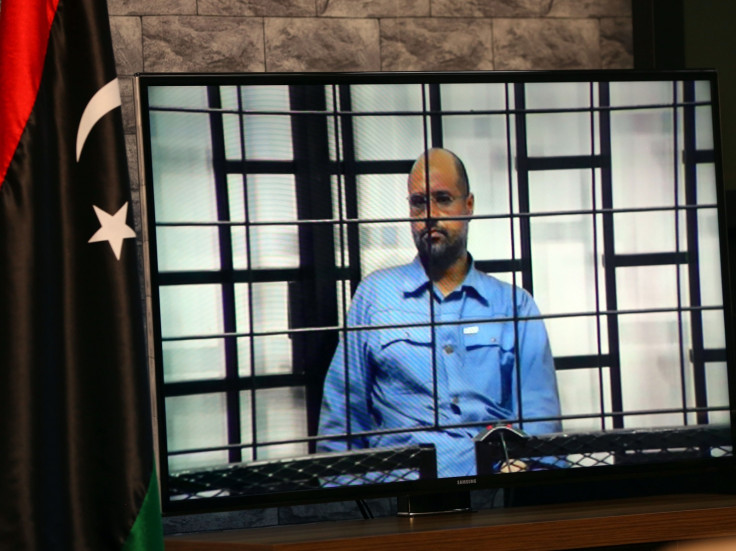 In a long and rambling monologue on Libyan State Television Saif al-Islam claimed the 2011 revolution was caused by "drunken and drugged" Islamists, promising widespread slaughter and a river of blood.
His words echoed his father's desperate speech in Tripoli's Green Square, now Martyrs' Square, in which Colonel Gaddafi promised protesters would hunted down "inch by inch, house by house, home by home, alleyway by alleyway".
Saif al-Islam was sentenced to death by firing squad for war crimes and acts to crush peaceful protests.
In one particularly incriminating video from the 2011 revolution in Libya Saif al-Islam appears encouraging a crowd of armed supporters to fight the rebels.
Since his capture Saif al-Islam has remained defiant and aloof in brief televisions appearances. In 2014 he indicated he was happy to be tried in Libya despite calls by the International Criminal court that he stand trial at the Hague.