Mediterranean migrant crisis: 40 Africans feared dead as boat sinks off Libyan coast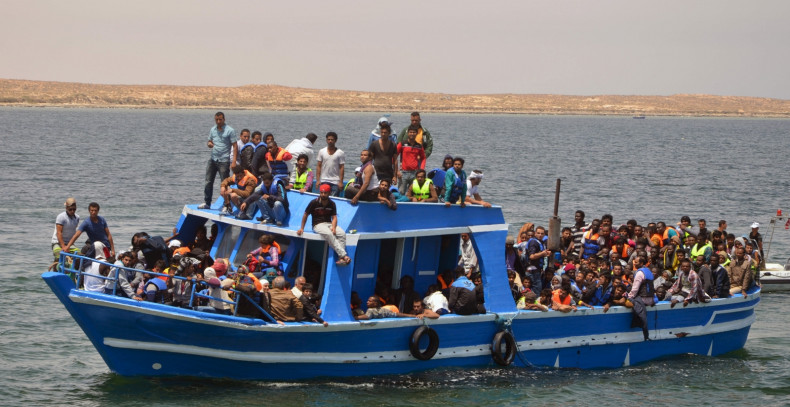 At least 40 African migrants en route to Europe are feared dead after an inflatable boat sank off the Libyan coast, survivors have told UN agencies.
Most of the victims were from sub-Saharan African nations such as Senegal, Mali and Benin heading to European countries seeking a better living.
The rickety boat was carrying about 120 people and nearly three fourths of them were later rescued. Some of the victims were believed to be women and children, some as young as 15 or 16.
"They said between 35 and 40 people died on Wednesday (22 July) morning," Carlotta Sami, the UNHCR spokesperson for southern Europe, said.
The survivors were picked up by a German merchant vessel which was on its way in the waters, and later sent to Sicily.
Separately, the UN agency spokesperson in Italy Federico Fossi told AFP: "My colleagues are interviewing the survivors... who arrived this afternoon in Augusta (Sicily), and they are talking about 35 to 40 people missing at sea."
The Mediterranean migrant crisis has created a huge storm in Europe throwing up both political and human rights issues.
The big surge in influx in 2015 has forced European authorities to look at major options to deal with the situation.
The UN estimates that more than 60,000 asylum-seekers have made it to Europe from North Africa this year alone and at least 1,800 have died during their perilous journeys.
Most of the migrant boats are not seaworthy resulting in mishaps before reaching their destination.