Samsung's $14bn is 'Biggest Marketing Budget in History'
Samsung will have spent $14bn on marketing and promotion of its products in 2013 - more than Iceland's total GDP.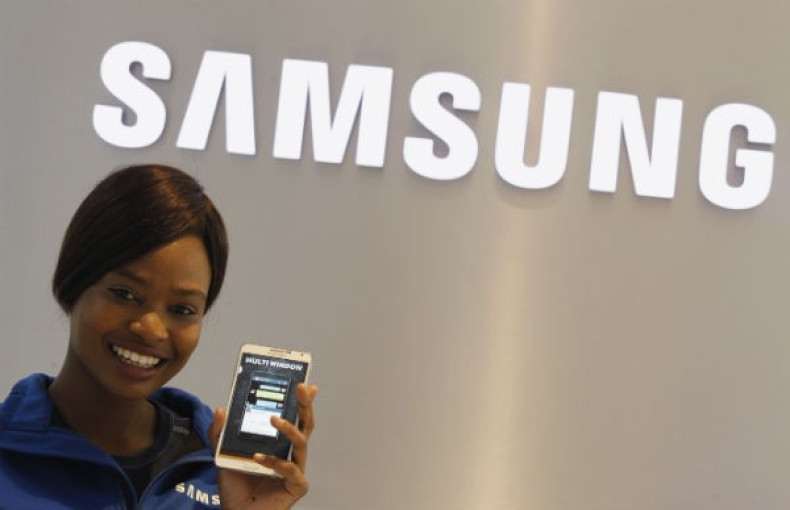 It is at times hard to get away from Samsung. Not only does it sell pretty much every type of consumer electronics product known to man - from smartphones to ovens and pretty much everything in between - it also advertises these products heavily.
From hiring Lionel Messi to lead a team of footballing superstars again a race of aliens, to being one of the main sponsors of the Olympics and X-Factor, Samsung's name is everywhere.
The South Korean company is expected to spend around $14 billion (£8.5bn, €10.3bn) on marketing and promotion of its products in 2013, which is the biggest (as a percentage of its total revenue) advertising budget of any company - ever.
Context
According to data from Thomson Reuters, Samsung will spend 5.4% of its annual revenue on advertising and promotion, more than any other of the world's top 20 companies by sales.
To put it in context, all we need to do is look at Samsung big rival in the smartphone and tablet market - Apple.
The Cupertino company, which is among the most valuable in the world, spends just 0.6% of its revenue on advertising, preferring to use brand loyalty to build sales. This equates to just over $1bn according to data from Asymco.
Other tech heavyweight Microsoft spends just slightly over $2.5 billion.
Coca-Cola, whose red and white logo is recognised by 94% of the world's population according to Steel Media, spents just over $3bn on advertising in 2012.
Just not working
Despite this huge push to market its brand, Samsung is failing to compete with the like of Apple, Microsoft and Coca-Cola. According to Forbes most recent "Most Valuable Brands" list, updated this week, Samsung languishes in ninth place, behind the likes of IBM, Google and Intel.
However, Samsung's massive $14bn budget is not just spent on advertising, it is also spent on marketing and promotion.
The company likes to position itself as an innovator when it comes to technology, not just a company that copies others.
In 2013 it did this more than ever before, launching futuristic products like the Galaxy Gear smartwatch, the curved Galaxy Round smartphone and a $10,000 curved television.
However it is also facing countless court battles with great rival Apple who accuse the South Korean company of slavishly copying its iPhone and iPad designs in its Galaxy range of product.
Samsung is clearly betting big on becoming the world's biggest brand, but for now, it seems as if the biggest marketing budget ever is still not enough.