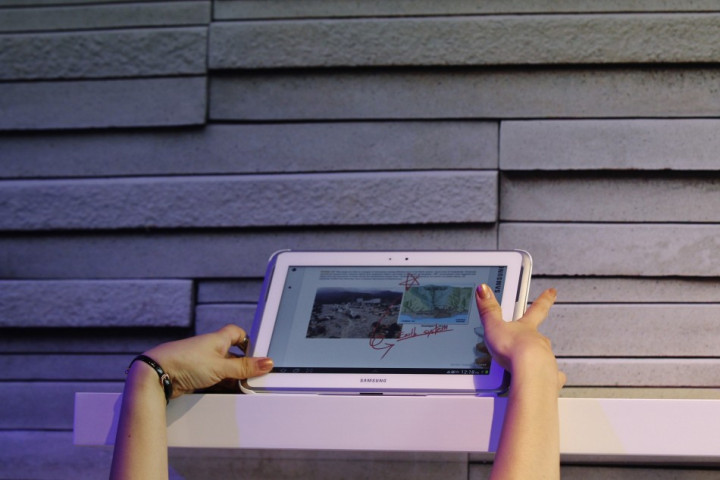 Samsung will contest a US court ruling that ordered the company to pay $1.05bn [£665m] to Apple for patent infringements.
"We will move immediately to file post-verdict motions to overturn this decision in this court and if we are not successful, we will appeal this decision to the Court of Appeals," Samsung said in statement issued in Seoul.
The Seoul-based smartphone company earlier called the verdict a "loss to the American consumer". It said the outcome of the ruling would leave consumers with less choice, less innovation and potentially higher prices.
A California jury rejected Samsung's counter-claims that Apple had violated its wireless patents.
"It is unfortunate that patent law can be manipulated to give one company a monopoly over rectangles with rounded corners, or technology that is being improved every day by Samsung and other companies," Samsung said earlier.
Apple is planning to seek the withdrawal from sale of Samsung smartphones from the American market and is expected to file a sales injunction application within a week.
"This is a huge, crushing win for Apple. All of its patents were held valid and all but one were held to be infringed by most or all accused Samsung products," Brian Love, professor of patent law at Santa Clara University, told AFP.
"Even better for the company, five of the seven patents were held to be wilfully infringed by Samsung."
A range of popular Samsung products, including Galaxy smartphones and Galaxy Note 10 tablet, are expected to be affected by the ruling. The devices contain elements that Apple said had been copied from its flagship iPhone and iPad.