Samsung to bring AMOLED prices on a par with LCDs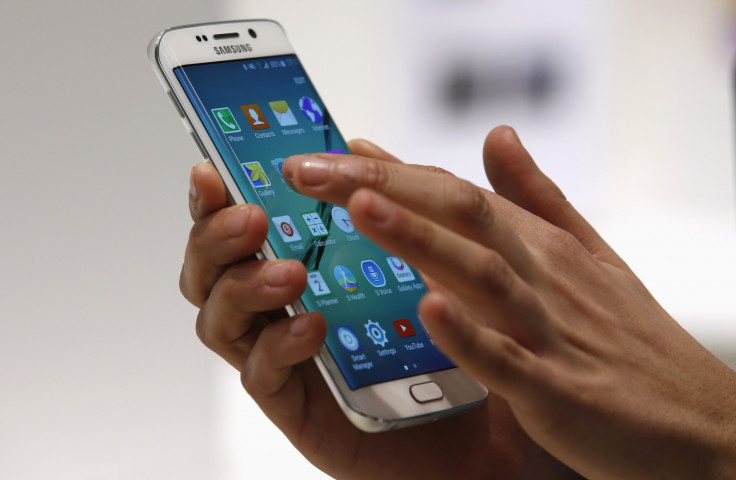 Samsung is said to be working on new AMOLED display panels that would be available at significantly lower prices making them on a par with LCD display units. The company plans to cut the prices of the panels by as much as 20%.
According to GforGames, that quotes a report published in China Times (translated), Samsung's AMOLED panels will be available at reduced prices in 2016. Currently, AMOLED panels are nearly two times costlier than conventional LCD panels. Various smartphone manufacturers that previously offered AMOLED screens have switched over to offering LCD displays in a bid to save costs and maximise profits.
Prominent smartphone manufacturers still offering LCD screens within smartphones include Apple which is also rumoured to be going the AMOLED way in the near future with respect to newer iPhones. Samsung is rumoured to be in talks with Apple to get the latter to incorporate its AMOLED display panels.
To offer cheaper AMOLED displays, Samsung will reportedly sign deals with Chinese smartphone vendors such as Huawei and Oppo. This means that loyalists of these brands should get to see more of AMOLED display flagship handsets in the near future.
Samsung's Galaxy S7 is rumoured to be released even before the Mobile World Congress (MWC 2016) in Barcelona next year. The Galaxy S6 features a Super AMOLED capacitive touchscreen protected by new Gorilla Glass 4 screen protector.
© Copyright IBTimes 2023. All rights reserved.