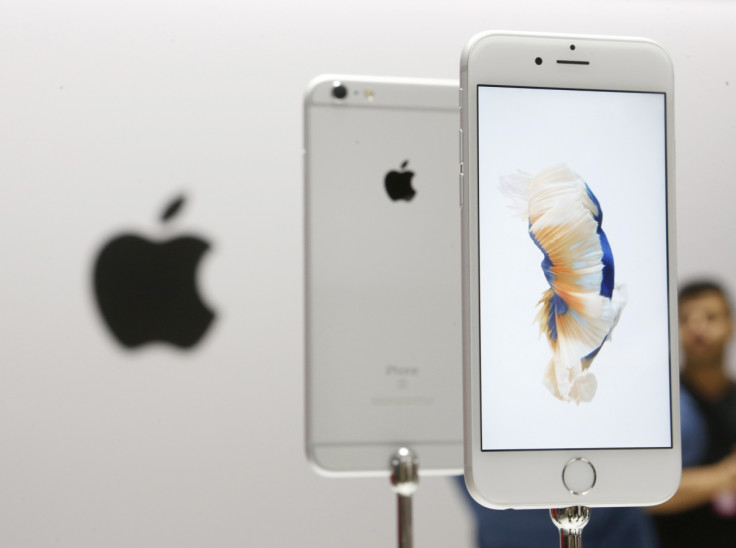 Apple is rumoured to switch its iPhone display to OLED from the older LED technology in 2018. Although rival firm Samsung started selling phones with the former technology in 2010, Apple has persisted with LED screens as they are cheaper to manufacture and easier to procure.
Organic light-emitting diode (OLED) technology offers greater contrast levels in comparison to LED and is more energy efficient, as each pixel provides its own illumination. Currently the technology is used in Apple Watch displays, but not in iPhones and iPads.
Japanese business journal Nikkei Asian Review has claimed that Apple tentatively notified suppliers of its intention to switch to OLED in 2018. The Cupertino-headquartered company is assessing how the technology performs over time as compared to LED before firmly committing to the change.
However, securing OLED screens for more than 200 million phones that Apple ships globally each year is bound to be difficult. Hence, the company may continue selling an iPhone variant which has an LED screen.
Samsung and LG, the two South Korean companies that currently mass produce OLEDs, are expected to provide a bulk of the new iPhone displays.
Big change
An analyst said that Samsung – the world's largest manufacturer of OLED displays – was wooing Apple to switch to the technology.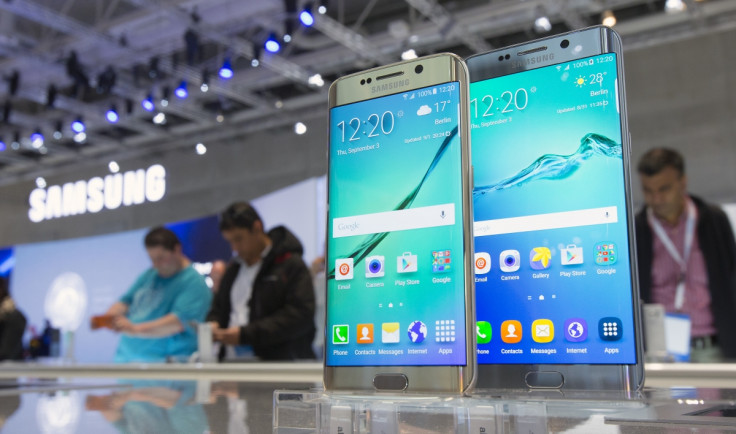 "Samsung Display has recently renewed talks with Apple to supply its small-sized OLED displays for the next iPhones to be released in a few years, which I believe is around 2018," an unnamed industry executive told the Korea Timesnewspaper.
"Despite the current advantages that LCD has, the display industry... needs new momentum for further growth. Samsung Display needs to have long-term contracts with new and trustworthy major customers for OLED displays."
The analyst added: "[OLED] prices are being brought down and other technological issues are rapidly being addressed. If Apple adopts OLED technology in its next iPhones, this will benefit the entire ecosystem in the global display industry."