Samsung had recently announced that its former flagship phone, the Galaxy S3, will not be updated to KitKat owing to technical constraints given its limited 1GB memory (RAM).
Consequently, this unexpected development with Samsung's inability to release KitKat update had triggered angry responses and criticisms from the Galaxy S3 user community.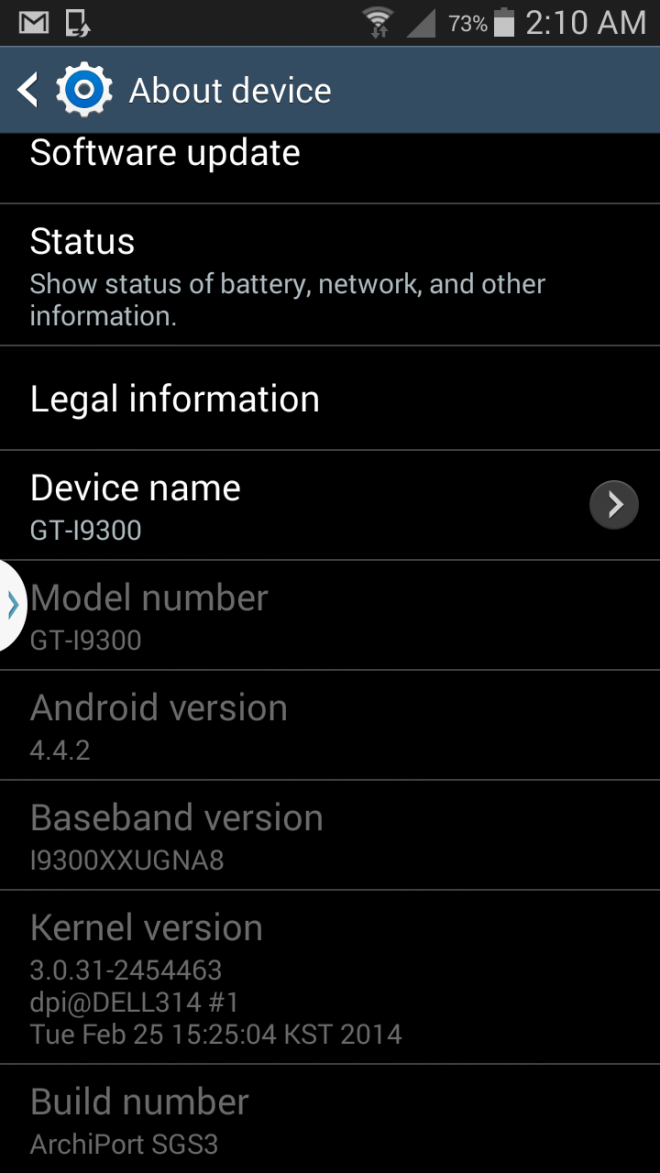 Nevertheless, some discerning XDA developers Kryten2k35, arter97, forumber2 and JustArchi have been successful in porting a modified KitKat ROM from the Galaxy Note 2.
As SamMobile reports, the ROM was apparently too big to fit on the Galaxy S3's mini partition and hence the developers debloated or compressed the Note 2 ROM to fit on the NAND partition. Thus the Galaxy S3 could actually run the modded unofficial KitKat ROM ported from the Note 2.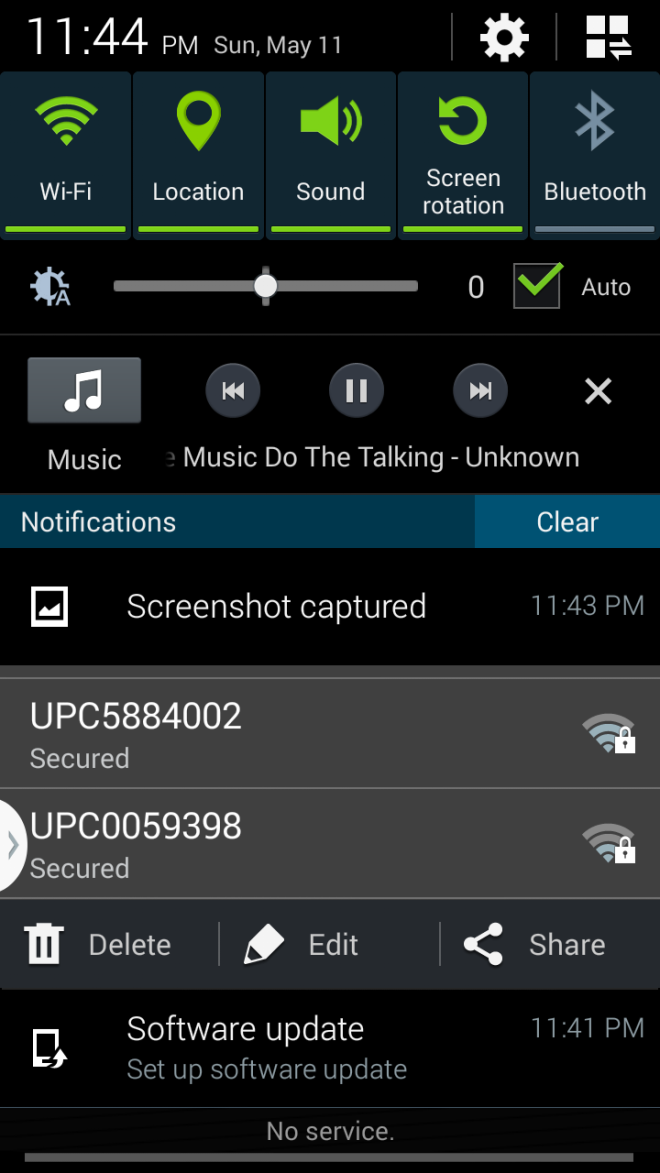 As the modded ROM is still under testing, it may involve unidentified bugs and software issues including sensor and call issues. Newbies to Android platform are advised to stay away from trying to install this update as one wrong step could lead into bricking the device.
Meanwhile, developers are pondering the idea of porting a fully-functional or compatible ROM from the LTE model of Galaxy S3 (GT-I9305), which would actually require access to source files from Samsung (an improbable feat).
Those with prior knowledge about testing beta ROMs and/or installing custom ROMs can go ahead and get the preview versions of the modded KitKat ROM from the links below.
Note: The developer JustArchi has advised prospective Galaxy S3 KitKat users to avoid installing this test ROM on custom kernels (stock kernel is preferred) as it may lead to bootloop issues or a hard brick in the worst case.