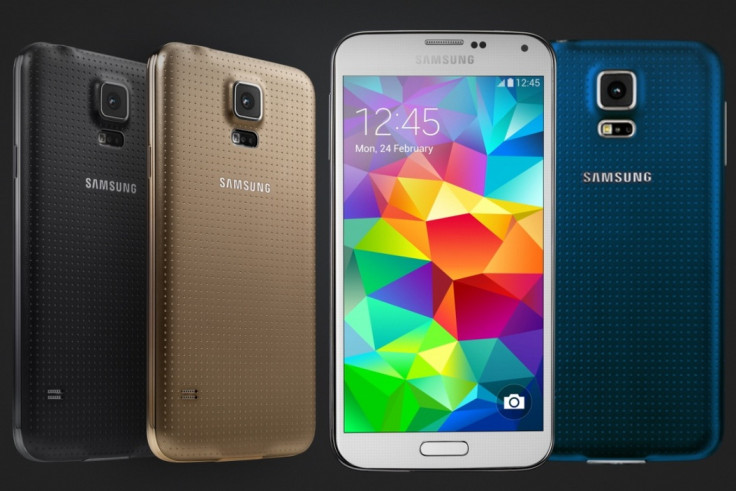 Google, which very recently made official its latest Android 5.1 Lollipop via factory images for certain smartphones, is yet to complete the rollout of its original Android 5.0 (Lollipop) OS update across the world.
The wait for the Android 5.0 update is bound to get even longer for users of Samsung's Galaxy S5 and the relatively older Galaxy S4 in Norway as per a YouMobile report.
The YouMobile report quotes users (of both Galaxy S5 and Galaxy S4) who have reported bugs within the Lollipop update. In a bid to correct these issues, Samsung is said to have delayed the rollout of Android 5.0 to owners of Samsung's Galaxy S5 and Galaxy S4 in Norway.
However, Samsung is said to be working on incorporating new fixes and rolling out the Lollipop update to Galaxy S5 and Galaxy S4 users across Norway. The company's Norway unit had the following statement to make with respect to rolling out Lollipop.
Issues reported by those who installed Android 5.0 include random closing of the contacts app, random smartphone freezing issues, silent mode not working, frequent crashing and overall performance related bugs.